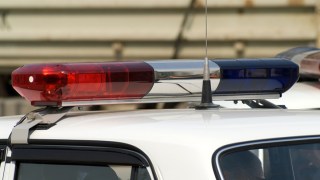 Police in New Jersey are looking for a woman who stole another woman's purse after threatening to hurt her 2-year-old child.
The 29-year-old victim was walking on Westminster Place in Lodi with her 2-year-old when she was approached by the other woman, police said.
The woman allegedly told the victim that if she did not hand over her purse, she would harm the child.
When the victim handed over her purse, which contained her passport and $1.25 in change, the suspect fled toward Garfield.
Anyone with information on the robbery is asked to contact the Lodi Police Department at 973-473-7600.