If you're looking to get frisky this Valentine's Day, you're in the right city.
TripAdvisor just named the Night Hotel in New York City the sexiest lodge in America, based on recommendations by TripAdvisor editors and travelers. Two other Big Apple spots make it into the travel site's list of top 10 sexiest hotels nationwide.
These seductive city dwellings offer serious va-va-voom for Valentine's vacationers seeking a sultry sanctuary à deux (and since we know most New Yorkers can hear their neighbors having sex, you may want to try a room without paper-thin walls).
Night Hotel, New York City, New York
Average Nightly Rate: $251
Description: As its name suggests, this modern and monochrome boutique hotel features very little light, making this the perfect spot for a romantic rendezvous with a significant other. TripAdvisor travelers say the guest rooms are cozy, and come complete with a copy of the Kama Sutra in the nightstand.
Even the walls are covered with erotic art, with one TripAdvisor traveler noting, "The lobby has photos of nearly nude women in masks that aren't for the prude!"
Hotel on Rivington, New York City, New York
Average Nightly Rate: $393
Description: This hotel offers stunning views of Manhattan, with each room boasting floor-to-ceiling glass walls – but the vistas aren't the only thing that will appeal to amorous guests.
As one TripAdvisor traveler says, "From the unconventional layout, to the glass curtain walling, to the voyeuristic shower walls, everything about this place screams hedonistic pleasure."
The Library Hotel, New York City, New York
Average Nightly Rate: $338
Description: This boutique hotel on Madison Avenue offers its guests a world first: more than 6,000 volumes of books organized throughout the property by the Dewey classification System. Skeptical that literature can set your pulse racing?
Think again – room 800.001 is packed with erotic tomes, including Casanova's autobiography, while room 1100.006 is adorned with books on love and relationships.
"We had the erotic literature room and were surprised by the quality of books that we found," says one TripAdvisor traveler.
TripAdvisor.com site data also reveals that Las Vegas, New York City and Miami boast the most sizzling hotels in the U.S., based on the "sexy index," calculating the number of times that travelers use the term "sexy" in their candid TripAdvisor reviews.
"Whether couples are looking for a great value Valentine's getaway or an once-in-a-lifetime luxury escape, TripAdvisor travelers recommend these hotels for a memorable romantic retreat," said Christine Petersen, chief marketing officer for TripAdvisor.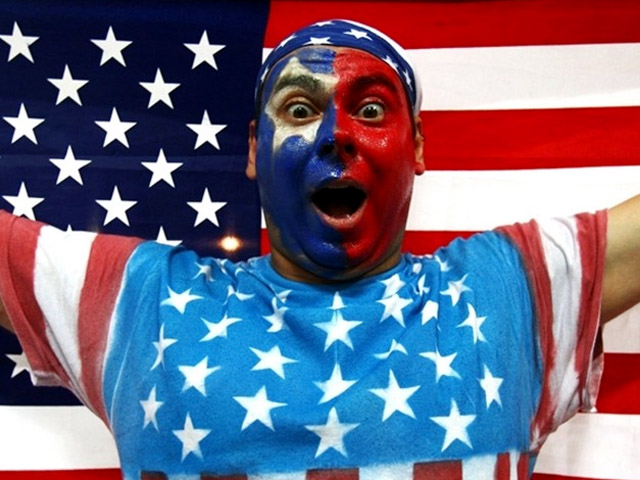 It's snow joke: The Vancouver Winter Games are here!Check out NBCNewYork's full coverage, complete with amazing photo galleries, and more! Fan us on Facebook, and follow us on Twitter

Published at 9:49 AM EST on Feb 13, 2010 | Updated at 4:46 PM EST on Feb 13, 2010