NBC's Olympic coverage will start from 2 p.m.- 6 p.m. today when the first gold medalists of the Winter Games are crowned in Ski Jumping normal hill, Speed Skating men's 5000m with New York's Trevor Marsicano competing, and Biathlon women's sprint.
Coverage picks up again from 8 p.m. -11:30 p.m. on Short Track men's 1500m, with all eyes on gold medal contender Apolo Ohno, Alpine Skiing men's downhill with Lake Placid native Andrew Weibrecht competing, and Freestyle Skiing women's moguls.
Sunday, live from 1 p.m. - 6 p.m., the U.S. jumps and races in Nordic Combined for the first time, with upstate New Yorker Bill Demong competing, Speed Skating women's 3000m, Luge men's singles, and Biathlon men's 10km sprint.
Resuming coverage from 7 p.m. -11p.m., Alpine favorite Lindsey Vonn debuts in the women's combined, Figure Skating pairs short program, and the gold medal final of men's Luge.
Over two dozen New York area athletes are competing in the Winter Games. For a complete schedule of Olympic coverage, visit NBCNewYork's Olympics Zone.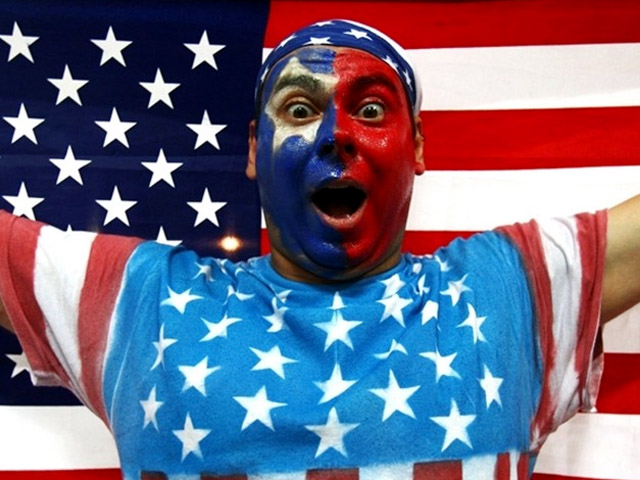 It's snow joke: The Vancouver Winter Games are here!Check out NBCNewYork's full coverage, complete with amazing photo galleries, and more! Fan us on Facebook, and follow us on Twitter