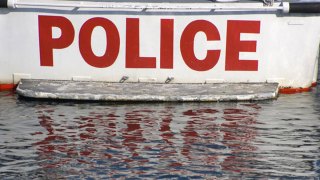 Authorities say an 80-year-old man out for a family boating excursion suffered cardiac arrest and died after the boat partially sank.
Nassau County police say nine members of a family had gone out Monday. They were in the water near Freeport when the boat had a mechanical problem and started flooding.
The vessel partially sank, sending the occupants, including a 10-year-old and an 8-year-old boy, into the water. Authorities got all of them out of the water.
Authorities say the 80-year-old man, Charles Dimaria, went into cardiac arrest in the water. He was pronounced dead at the hospital.
A 73-year-old woman was treated for chest pain and released.