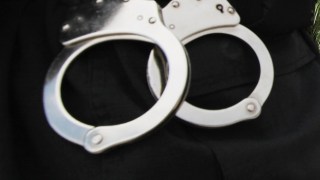 A 29-year-old man has been indicted on assault charges for allegedly slashing the neck of a New York City Transit bus driver in Brooklyn earlier this month.
Prosecutors say the driver, John Browne, was standing outside a disabled bus waiting for a tow truck in Brownsville on the night of Sept. 13 when he was confronted by Alfredo Perez, who accused Browne of staring at his girlfriend.
Perez allegedly began screaming and cursing at Browne and slashed him across the left side of his neck before fleeing. Perez was arrested a few days later.
He has been charged with first-degree assault, first-degree attempted assault, two counts of second-degree assault, third-degree assault and fourth-degree criminal possession of a weapon.
Information on an attorney for Perez wasn't immediately available. He is being held on $15,000 bail.