A New Jersey man who says he was beaten during an episode of MTV's reality show "Jersey Shore" has lost his bid to stop the release of a video depicting it.
Stephen Izzo Jr. says a show cast member punched him outside a Seaside Heights nightclub.
Superior Court Judge Joseph L. Foster ruled Monday that Izzo "failed to demonstrate any financial or irreparable harm" he'd suffer from the distribution of a DVD box set of the first season of the show, which focuses on the escapades of eight 20-something Italian-Americans thrown together at a shore house last summer. The judge says producers obscured the Bayville resident's face.
The lawsuit alleged Ortiz punched Izzo without provocation after an argument at the Seaside Heights club.
During the episode entitle "One Shot," the cast of the controversial show is in the Karma Nightclub, where Nicole "Snooki" Polizzi begins making out with a man on a couch. The man's girlfriend and her friend start a verbal altercation and Izzo is among that group of women.
During the kerfuffle, the show's bodyguards allegedly pushed one of Izzo's female friends to the ground and started choking Izzo, the suit alleges, according to the Asbury Park Press.
The suit claims that Ortiz first walked away, then ran back 50 feet and punched Izzo in the back of the head, knocking him out.
"After punching plaintiff, defendant Ronnie Ortiz ran back to the MTV group screaming in a bragging euphoria how he had knocked out plaintiff with "one shot,' " the suit says.
Ortiz was arrested after the incident his criminal case on aggravated assault charges is pending
MTV says the show will be back for another season despite complaints by Italian-American groups that it promotes ethnic stereotypes and is "wildly offensive."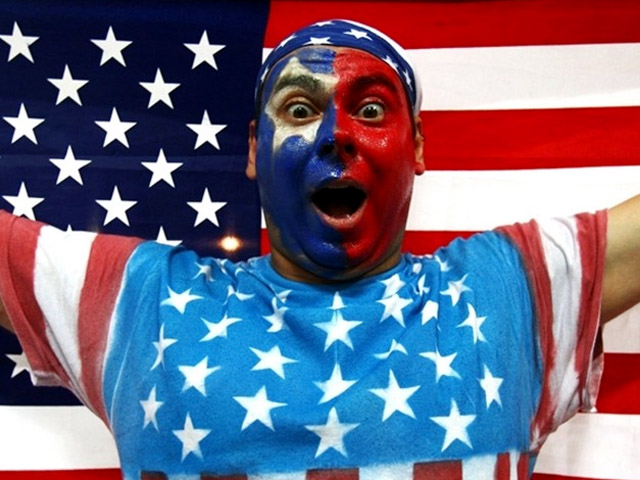 It's snow joke: The Vancouver Winter Games are here!Check out NBCNewYork's full coverage, complete with amazing photo galleries, and more! Fan us on Facebook, and follow us on Twitter