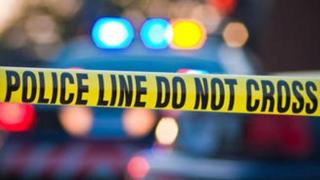 Authorities say a North Jersey man shot and wounded during a botched street robbery should make a full recovery.
The Star-Ledger reports that the shooting on Springfield Avenue in Irvington occurred around 4:30 a.m. Sunday. It was the sixth shooting reported in the city this month.
The victim, identified only as a 24-year-old city resident, was shot in the side. He was being treated at a hospital, but further information on the shooting and his wounds were not disclosed.
No arrests have been made.
Citing the recent rash of shootings, city officials recently formed a task force that will investigate all nonfatal shootings, reports of shots fired and armed robberies in Irvington.