A stylist at a high-end West Village salon is taking his skills to New York City's streets every weekend, offering free haircuts to the city's homeless.
Mark Bustos spends his days off from Three Squares Studio roaming the city with his scissors and battery-powered clippers and giving out haircuts, reports TODAY.com. He said he's been doing it since 2012, but recently started posting photos of the cuts to Instagram to inspire others to do good as well.
"There is so much negativity in this world today," Bustos told TODAY.com. "And I just simply wanted to bring some positive energy and hope into this world."
Bustos, who has been cutting hair since he was 14, told TODAY.com that he started giving out free cuts during a trip to his family's native country, the Philippines. While there, he said he rented a chair at the same barber shop where his grandfather once worked and styled underprivileged children's hair.
He decided to continue helping people in need after coming back, and made a habit of giving out free cuts every Sunday.
He said he finds potential clients by walking around the city's neighborhoods, but he usually has better luck asking his clients at Three Squares Studio if they've seen any homeless people that they think could use a clip.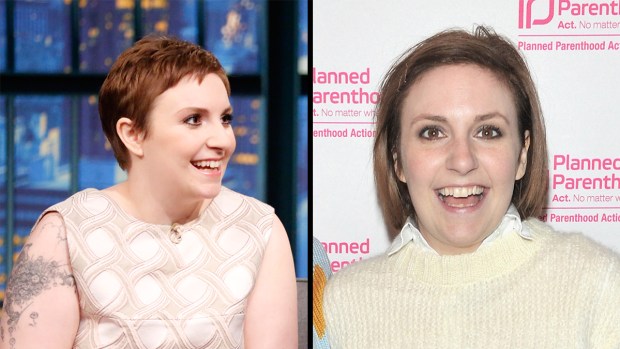 Dramatic Hair Transformations: Lena Dunham
"(Asking clients) helps save me time," he told TODAY.com. "Sometimes I can walk around for hours looking for a haircut recipient on the streets."
Bustos said he hopes the haircuts will help boost recipients' confidence.
"I do believe people with a proper, professional haircut receive more respect than those who do not have a proper haircut," he said. "Having a proper haircut also gives the recipient much more confidence."