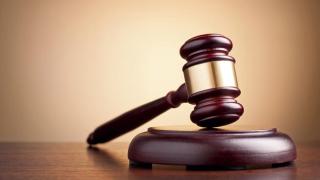 An appeals court has dismissed the assault case against an Albany woman who struggled when police forced her to the ground and handcuffed her three years ago.
The five Appellate Division justices say officers needed a reasonable suspicion she committed, or was committing a crime, or was threatening them in order to forcibly detain her.
The court found no evidence of that, overturning Domonec Tucker's conviction. She faced two years in prison.
Three officers responded to an early morning 911 call, finding Tucker struggling over a purse with a man they first handcuffed, saying he approached them aggressively.
Officer Joseph Smith testified he took Tucker down after she didn't respond to his questions and tried to pull away from him.
Two officers reported knee injuries. Smith had a facial cut.