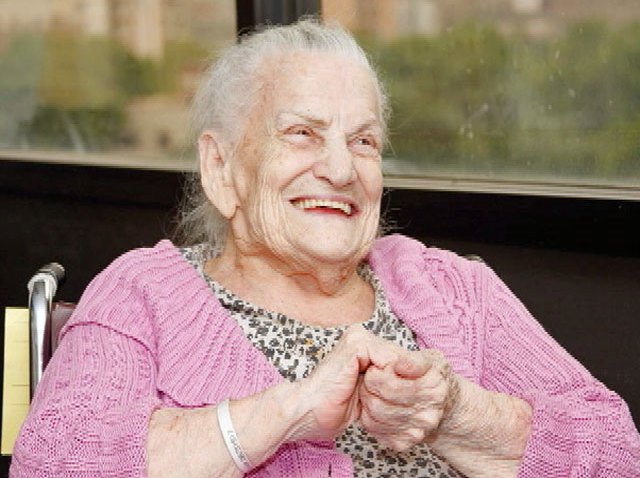 She survived the Holocaust, but a tenacious life story wasn't enough for 92-year old Eta Eckstein to keep her Brooklyn landlord at bay.
While out of her apartment in a rehab facility, the grandmother got evicted.
"It's unspeakable," says Eta's grandson, Idan. "They just threw her belongings onto the street." Eta's family got no explanation from the landlord, Morris photographs>
They believe he wants her out of the $600-a-month rent-controlled apartment on Bay Parkway in Bay Ridge, where she's lived for 40 years.
"Family heirlooms, photographs, my dad's birth certificate, diplomas. It's all gone. Everything," Eckstein told NBCNewYork.com.
An attorney for landlord Morris Piller disputes the family's account. He maintains Eta Eckstein hadn't lived in her apartment for quite some time, which is a legal no-no in New York City.
"This was a legal eviction," said lawyer Robert Rosenblatt. "The tenant had not occupied the apartment for two years."