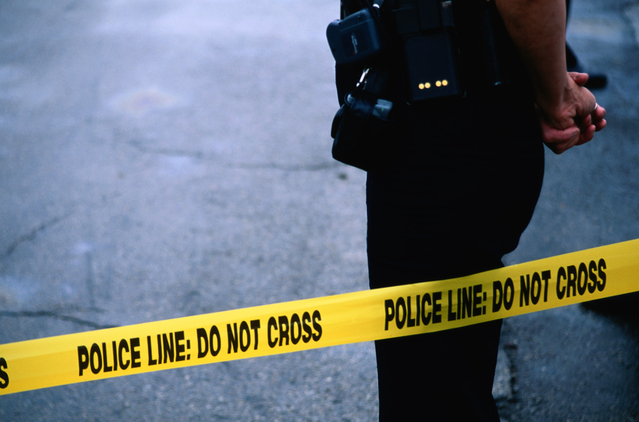 An elderly man was struck by a stray bullet in Brooklyn Thursday night, police said.
The 88-year-old was sitting in his car at Flatbush Avenue and Winthrop Street in Flatbush just before 4 p.m. when he was struck by a bullet in his right leg, police said.
He was taken to Kings County Hospital where his condition was unknown.
Sources said the bullet just missed the man's wife, who was also sitting in the car.
Check back for updates on this developing story.