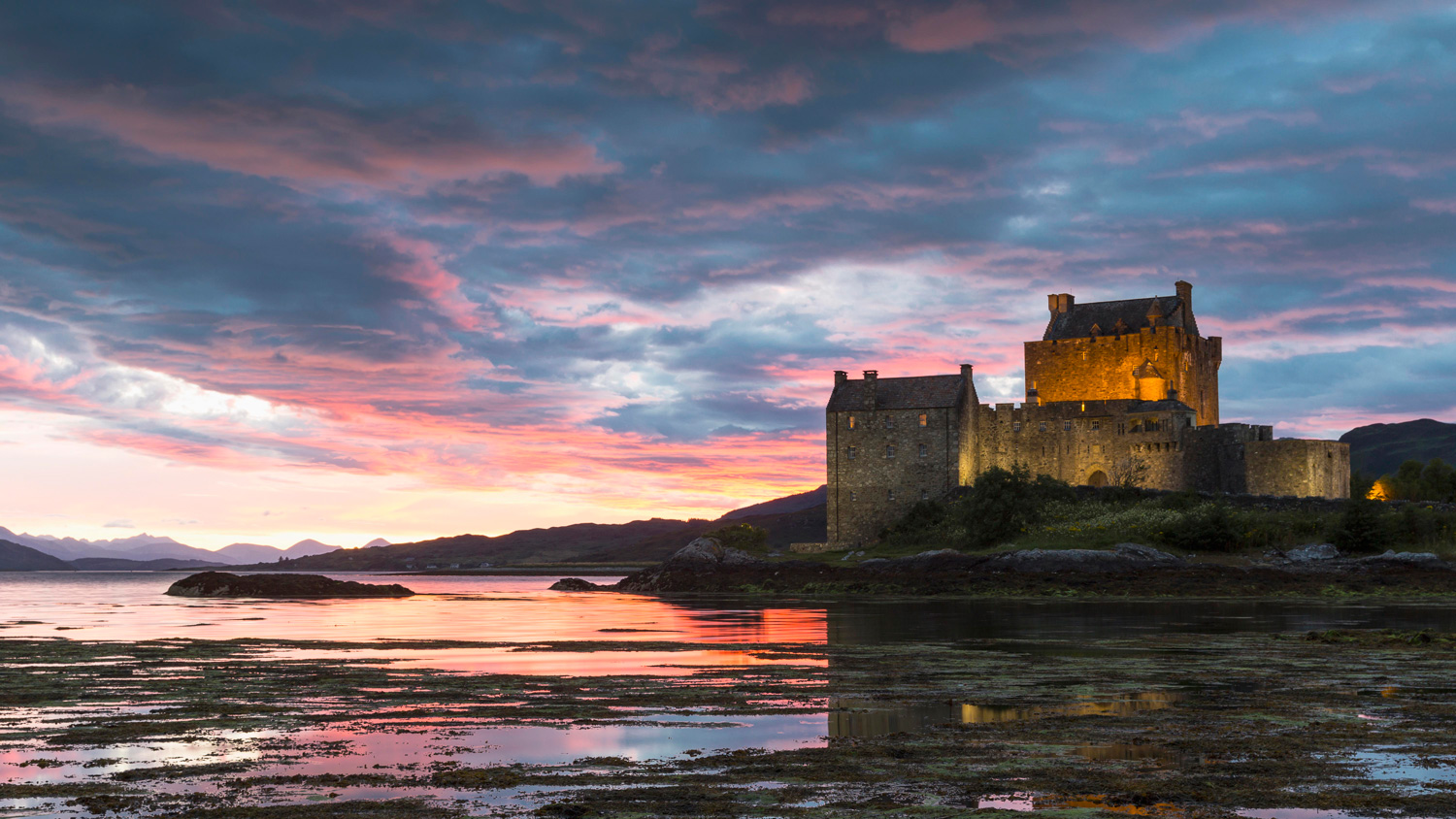 1. Dramatic Castles
Scotland's dramatic landscape is covered by castles, from imposing strongholds to fairy-tale edifices. Tour the iconic Edinburgh Castle, where you can see the Crown Jewels; check out Cawdor Castle, featured prominently in Shakespeare's Macbeth; and don't forget to snap a photo in front of Eilean Donan Castle, the Highlands' — and arguably the world's! — most photogenic fortification.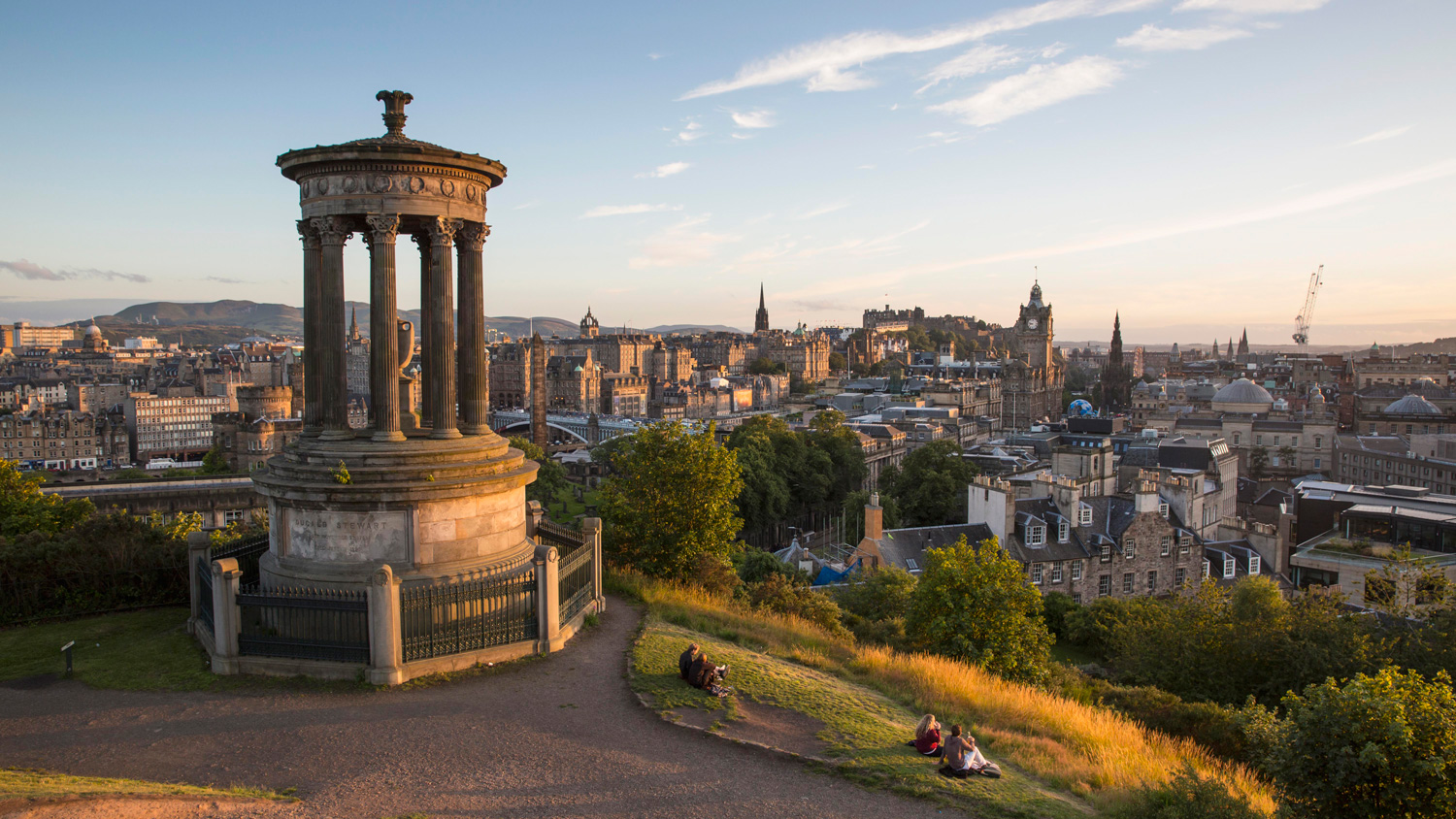 2. Charming Cities
Culture abounds around every street corner in Edinburgh, a UNESCO World Heritage Site where medieval history mingles with a vibrant, cosmopolitan community. Take in the sweeping grandeur of Royal Mile, book a table at a Michelin starred restaurant, and indulge in the fantastic nightlife — this buzzy city has it all!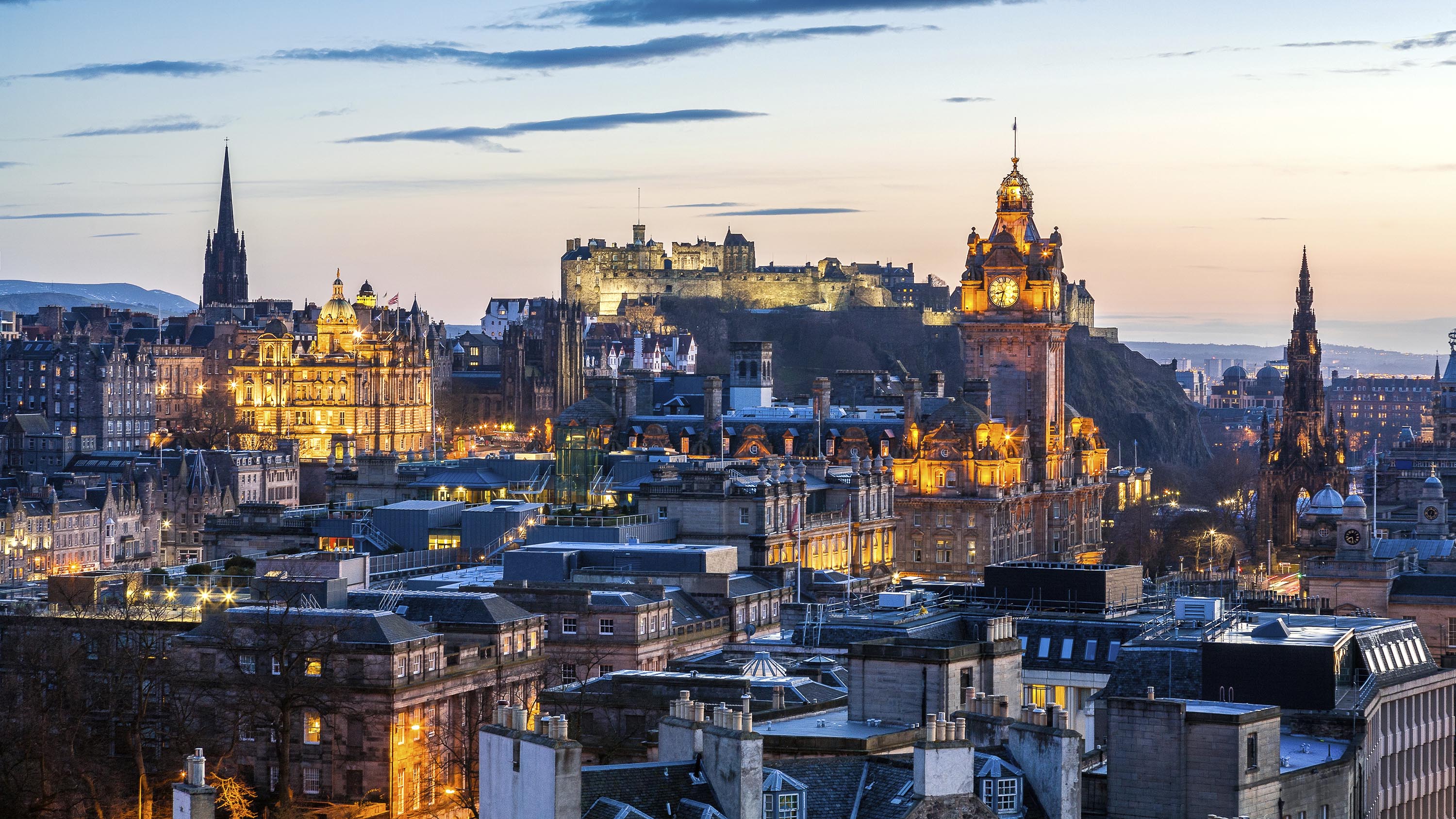 Come see for yourself why it's so easy to #LOVESCOTLAND. Find out more here.
3. Epic Drives
Towering mountains, glittering lochs, thick woodland, and miles upon miles of golden beaches -- Scotland's landscapes really will take your breath away. Tour the rolling hills and lush farmland of the Lowlands and drive through deep glens surrounded by mountains in the Highlands.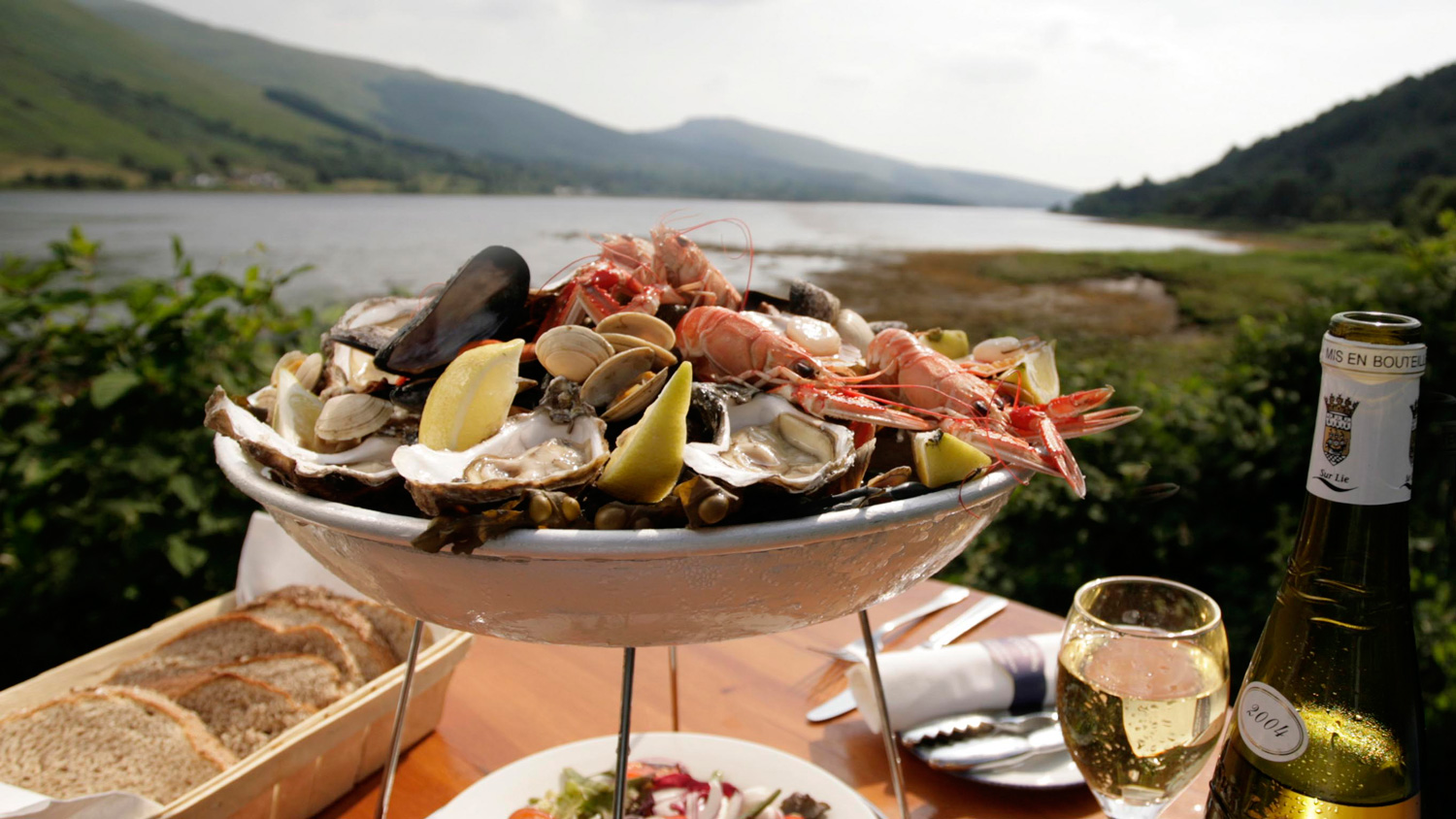 4. World-Class Cuisine
Scotland is a must for foodies. With the briny Atlantic on its doorstep, fresh mountain waters, lush rolling hills, fertile soil, and varied weather, Scotland's abundant natural larder is renowned for its unrivaled quality. Loosen your belt and tuck into everything from Aberdeen Angus beef to Stornoway Black Pudding to Shetland salmon (and be sure to leave room for a little haggis, too).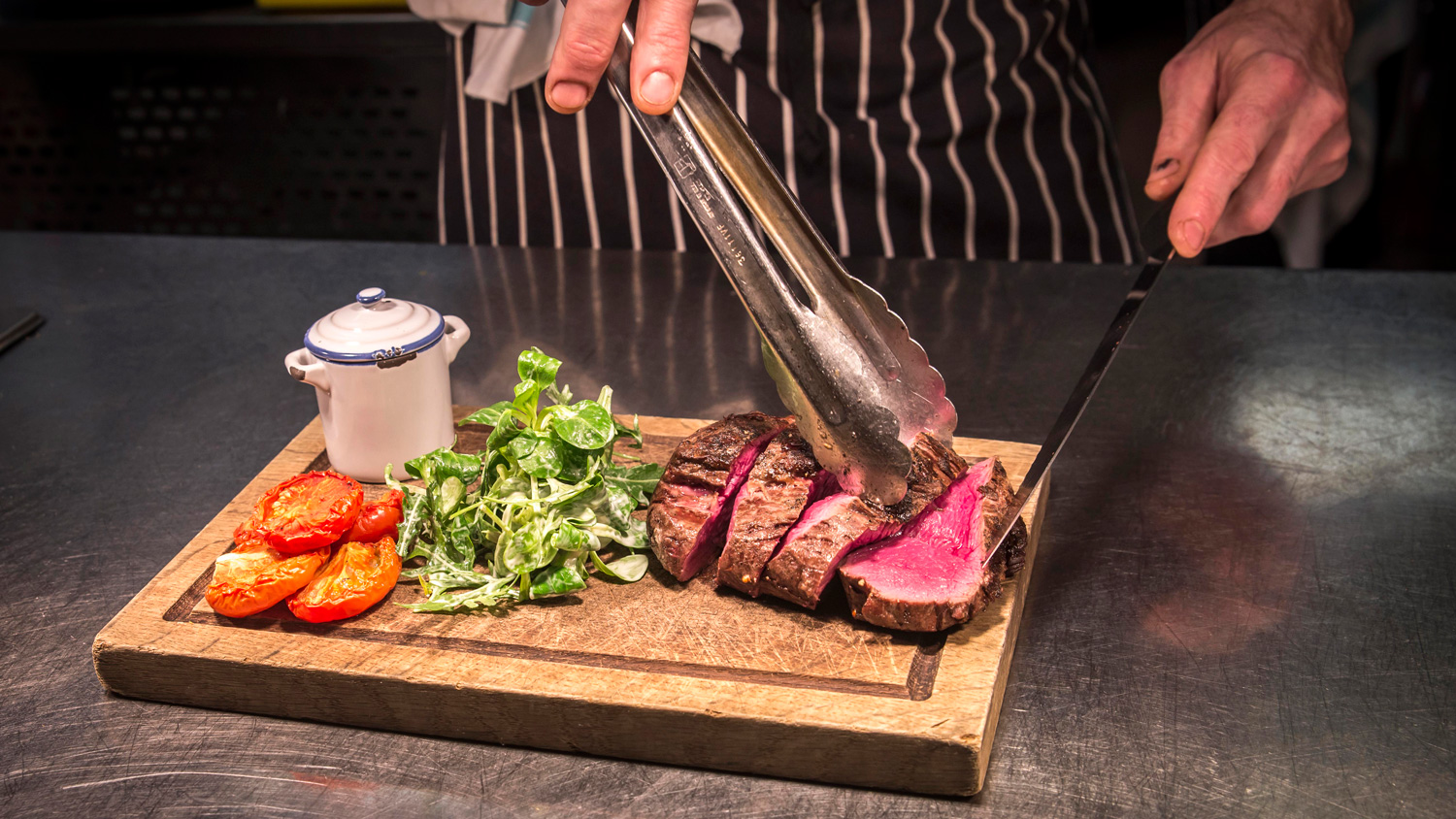 Come see for yourself why it's so easy to #LOVESCOTLAND. Find out more here.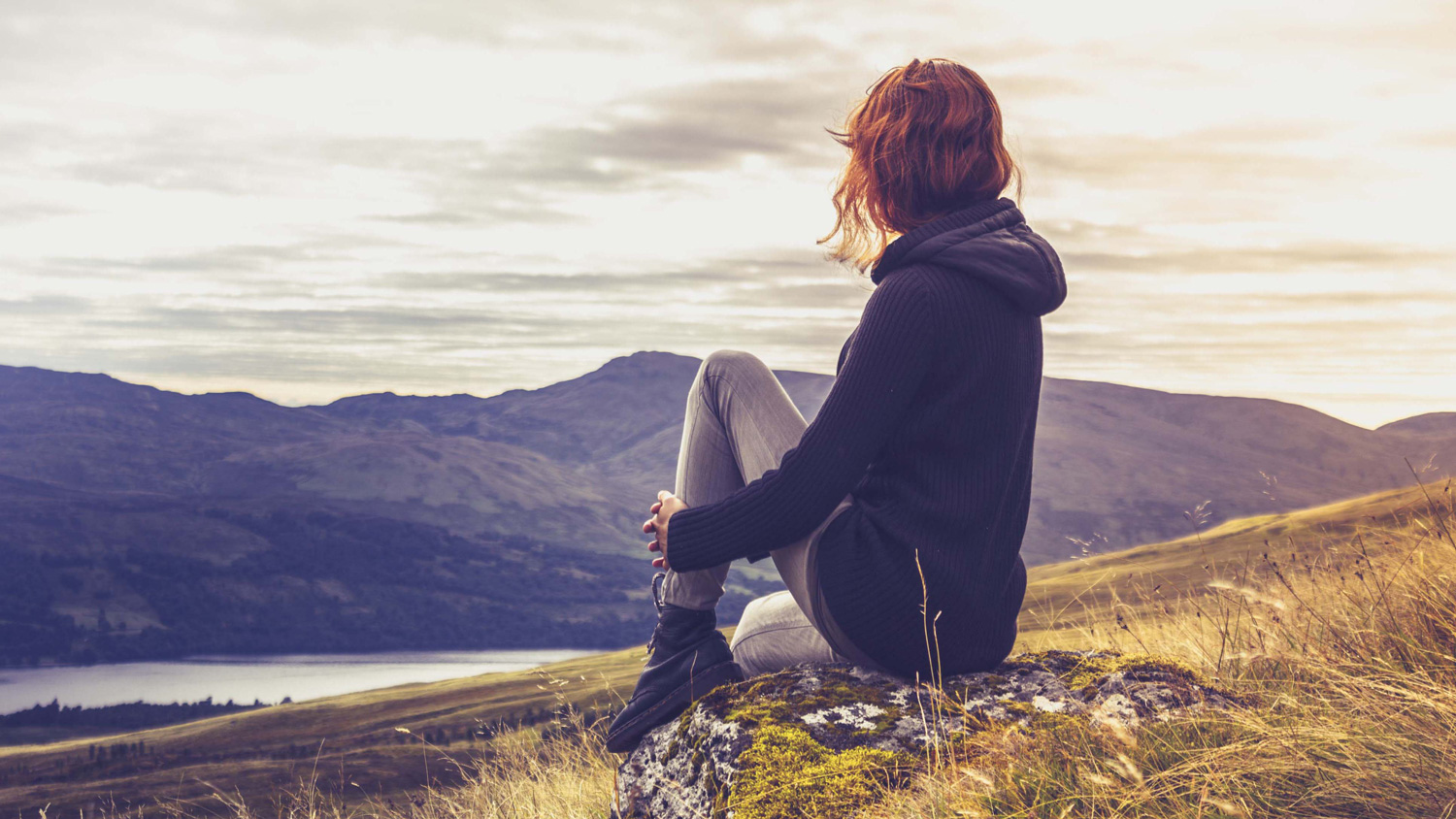 5. Outdoor Adventures
With its unique landscape and natural beauty, Scotland is ripe for adventure. Whether you're blissfully hiking in the Highlands, kayaking the craggy shoreline of a pristine island, or canyoning in a dramatic river gorge, there's never a shortage of fun to be had in this breathtaking outdoor playground.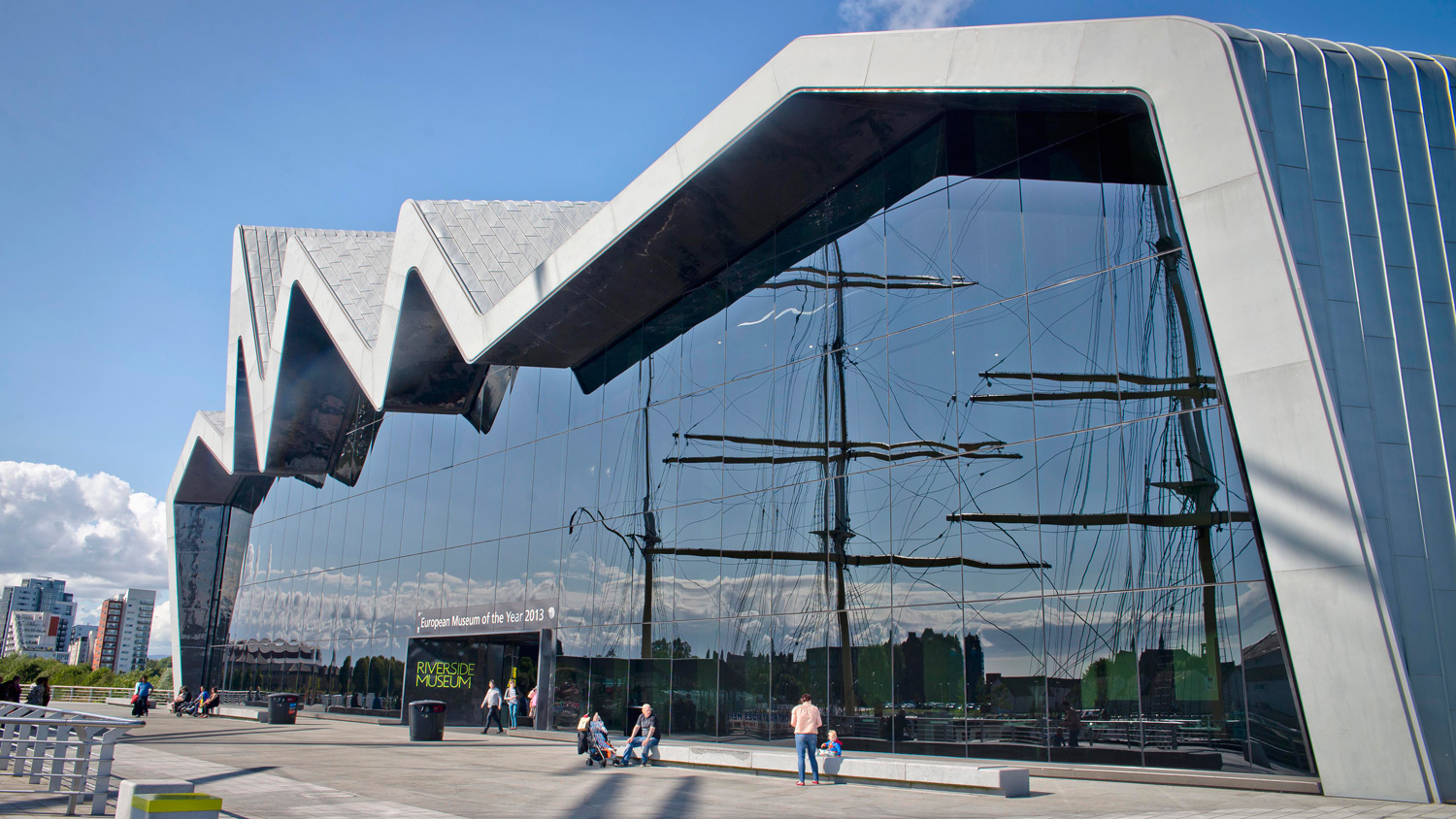 6. Museums & Gallery Hopping
From stately portraits to medieval armor, local history to soaring design, Scotland's vast scope of museums and art galleries are as breathtaking as they are diverse. Revel in Scottish military tradition, peruse world-famous work by Salvador Dali, and be sure to check out Glasgow's groundbreaking Riverside Museum, named European Museum of the Year in 2013.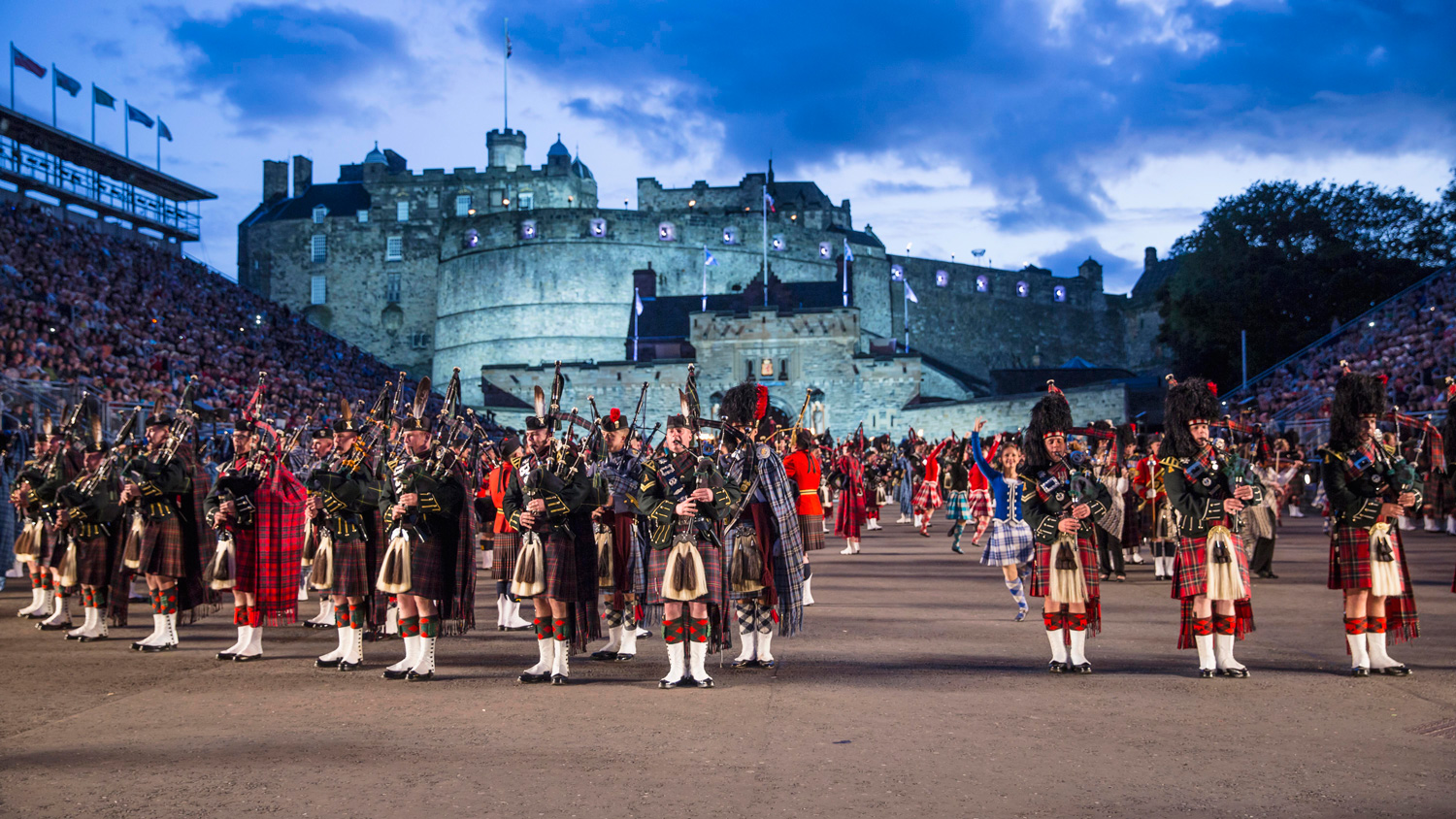 Come see for yourself why it's so easy to #LOVESCOTLAND. Find out more here.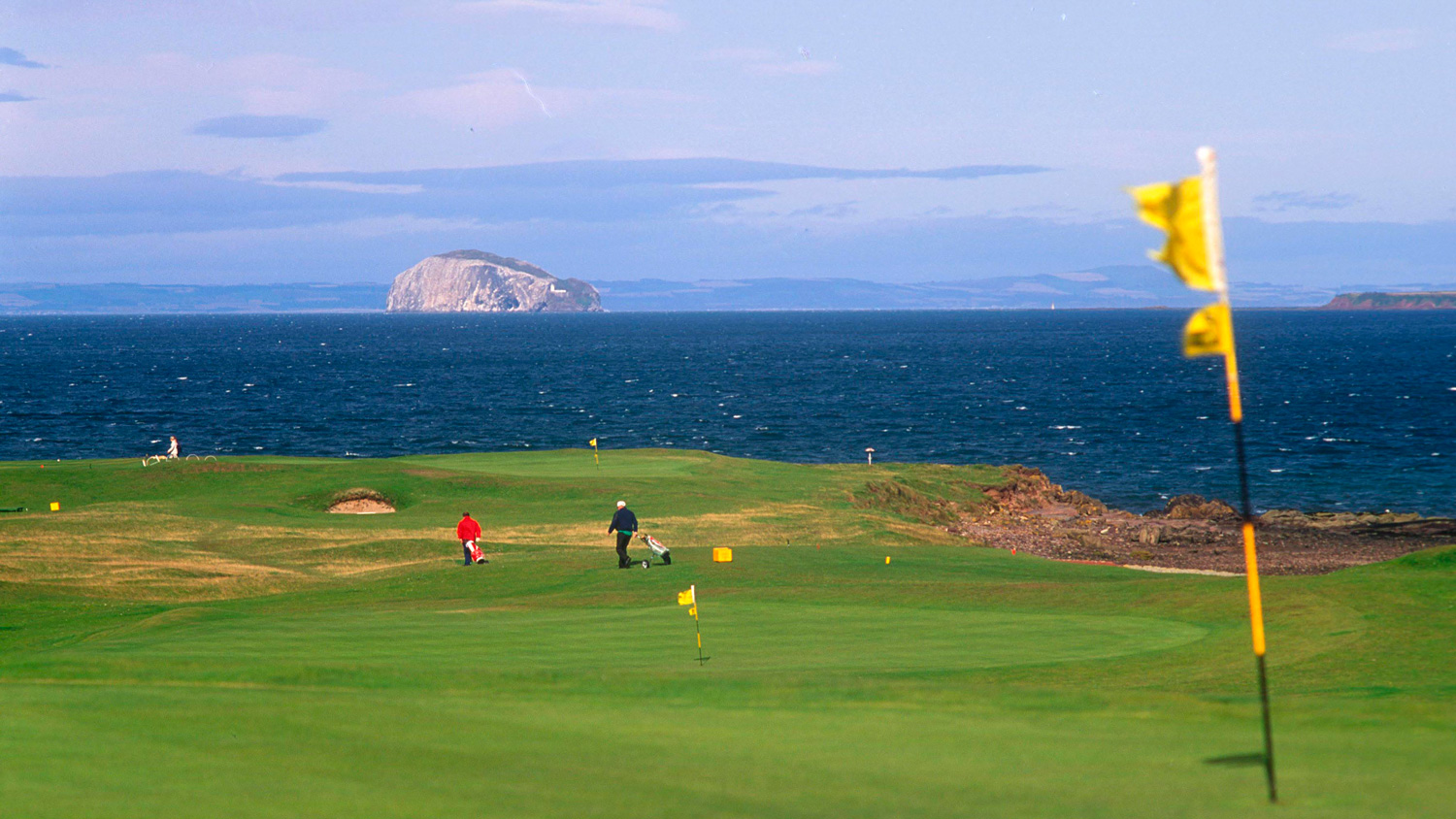 7. The Home of Golf
When it comes to golf, why not tee off in the sport's birthplace? Building off six centuries of tradition, Scotland still offers some of the greatest courses on the globe, from the iconic links of St. Andrews to championship fairways frequented by the legendary likes of Rory McIlroy, Tiger Woods, and Jack Nicklaus. Added bonus? The views are spectacular no matter how you're playing!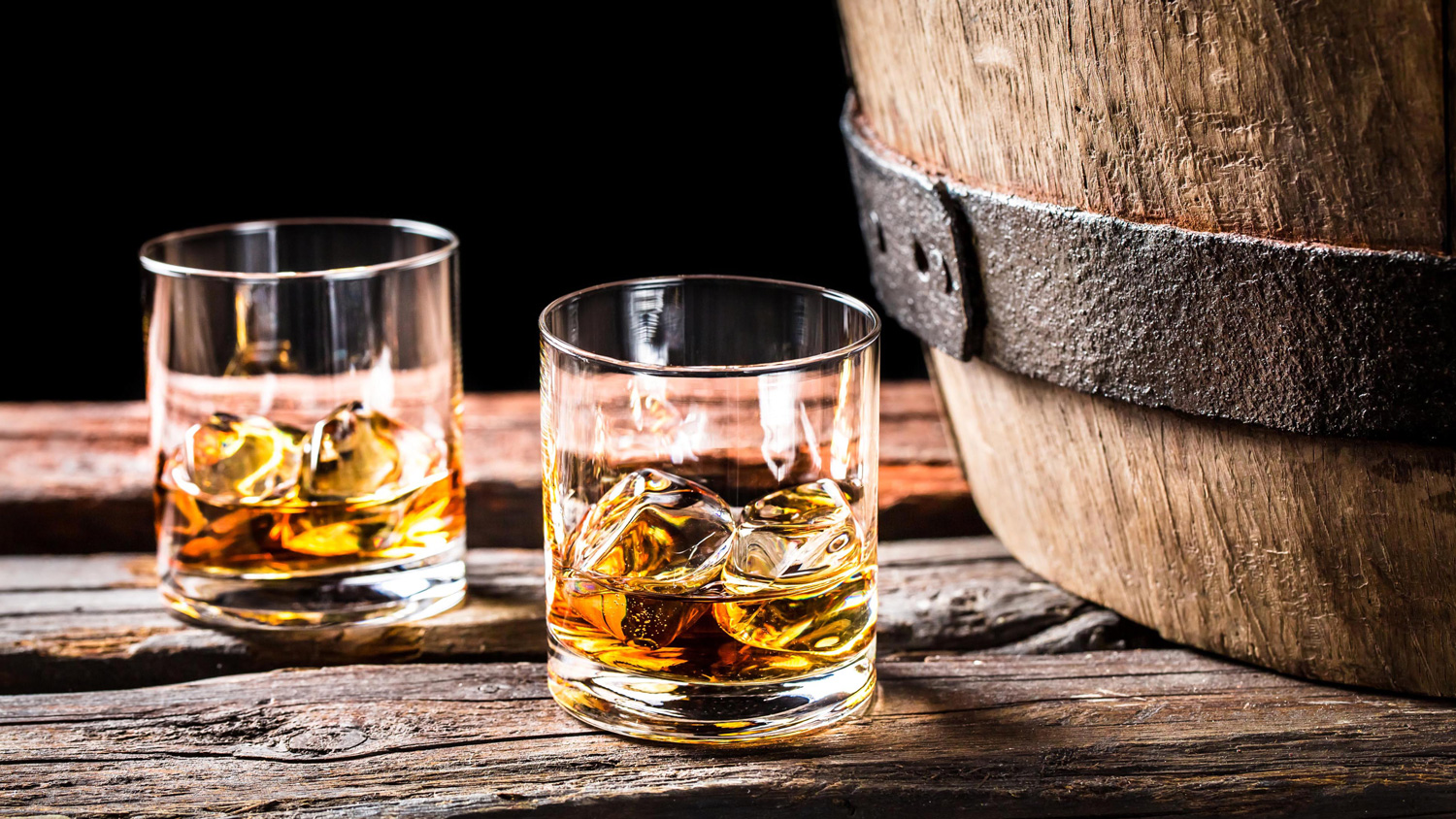 8. Whisky & More
Germany has its beer. France its wine. But in Scotland, the national drink is whisky, fed by our crystal clear mountain streams and plump, golden barley, then aged to a 10-year perfection. Tour the famed distilleries and toast a tipple among friends new and old as you savor the complexities of a drink that can truly be called the spirit of Scotland.