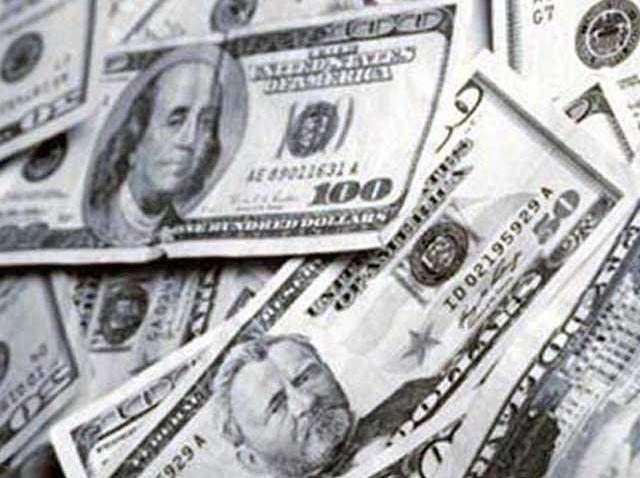 It was a case of more money, more problems for a Bedford-Stuyvesant man when millions of dollars were erroneously deposited in his bank account.
Benjamin Lovell, 50, was sentenced to probation yesterday for holding on to the $5 million windfall.
Lovell, a former National Grid salesman who insists that the sum was more like $2 million, has told the Daily News that the cash injection nearly ruined him.
He faced a potential 25-year sentence for larceny.
"It's been a long, long ride," said Lovell who lost his job, his home and claims he contemplated suicide as he waited the outcome of the trial. "When this first happened, I thought it was a joke. I was pinching myself."
In 2008, Lovell received the money, which was supposed to go to the account of a customer with the same name. Lovell says that he attempted to return the money to Commerce Bank in Wilmington, Del. But prosecutors said he did not put in enough effort.
Lovell pleaded guilty to a lesser charge in the Brooklyn Supreme Court. He says he paid back what he could. The bank has a lawsuit against him.
"I tried four times to give it back" Lovell told the News, "I met with bank executives 10 times."
So what did he do with the cash? Prosecutors said that he shelled out $500,000 on an ill-fated investment company, bought his girlfriend $8,000 worth of jewelry and treated himself to $36,000 dental implants. His spending spree also included vitamins and colonics totaling $5,000 and he gifted $10,000 cash to family and friends.
But Lovell insists that he isn't a "flashy dude," telling the News, "My whole thing is family and community and friends. That's it."
He concedes that he spent about $400,000 but says this was on his teeth, and video games for his nephew. He also says he helped a friend who needed financial assistance.