There's no other way to put it: this winter has been woeful.
The tri-state just came out of the third-coldest February on record, with an average temperature of just 23.9 degrees. March could have brought some respite, but the region is currently getting pelted with its third wintry storm in less than a week. It's enough to put many New Yorkers in icy moods and make them forget that spring is on the way.
Even though Staten Island Chuck's prediction of an early spring proved wrong, here are five meteorological factors that are working in our favor that should help boost your mood.
WATCH: Chopper 4 Catches Ice on the Hudson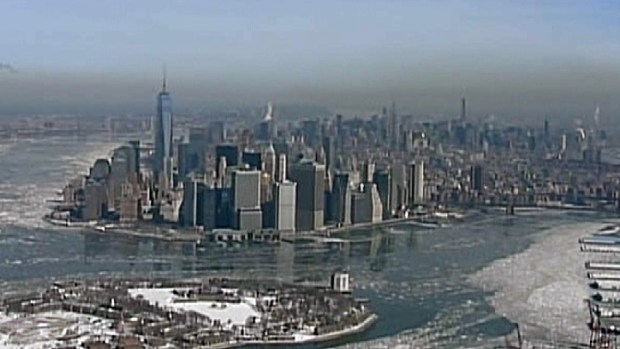 1.) More daylight: We have gained more than one hour and 51 minutes of daylight since the winter solstice on Dec. 21.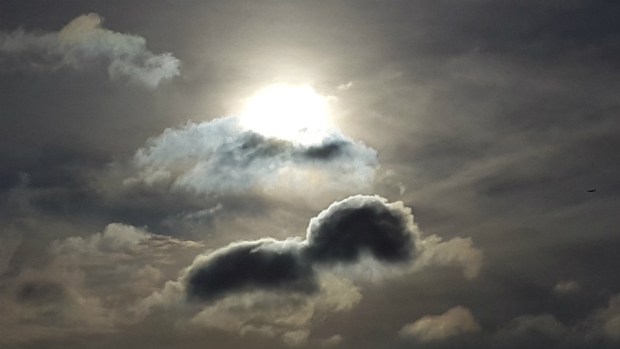 Your Wintry Weather Photos
2.) Daylight Saving Time: Turn those clocks ahead! Daylight Saving Time begins at 2 a.m. Sunday, March 8. Set your clocks ahead by one hour before bed Saturday night. Sunset on Sunday, March 8 is at 6:55 p.m. That's right, in less than a week, you'll be able to see more than a fleeting glimpse of daylight after leaving the office.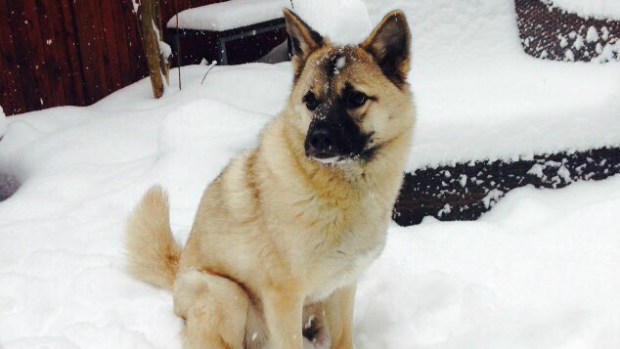 Your Pets in the Snow
3.) The vernal equinox is on the way: At 6:45 p.m. March 20, the vernal equinox will mark longer days and shorter nights on the way to spring and summer.
Extreme Weather Photos: Idai Death Toll Feared Over 1,000
4.)It's getting warmer: It may not feel like it now, but the average highs are climbing as we get into March. Later this month, the average will be 53 degrees.
5.) The sun is getting higher in the sky: The angle of the sun in March is higher than it is in February, which means snow won't stick on the ground as long. Even if the area gets hit with a doozy or a snowstorm, the higher angle of the sun quickly melts snow off the ground. You'll see those big piles quickly go by the wayside as the month progresses.