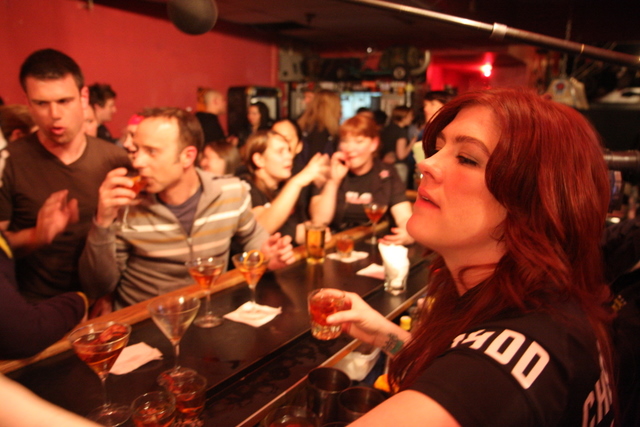 Four people were injured in two separate subway slashings Saturday, officials said.

The first slashing was early Saturday at Grand Central Terminal and the second was at around 2 p.m. at a station on 59th Street. The assaults did not appear to be related, police said.
In the Grand Central attack, a drunk man getting off a subway bumped into a child accompanied by several adults, swore at the adults to get out of the way, then threatened them, pulled out a folding knife and stabbed three of them, prosecutors allege.

One of the victims, all of whom are in their 20s, was critically hurt but all are expected to survive.

Witnesses held the alleged attacker, 38-year-old Ivan DeLeon, until police arrived and took him into custody, according to the NYPD. At his arraignment Sunday on assault and other charges, DeLeon's attorney Alan Abramson said DeLeon stabbed the three men in self-defense while being "viciously attacked." Abramson DeLeon was left with bruises on his face.

About 14 hours later, on the northbound No. 6 train platform at 59th Street, a man was slashed after getting into an argument with two other men. One of the two men cut the victim with a box cutter, slashing his face, chest and arm, police say.

The man was taken to Bellevue Hospital and is expected to recover.
No one has been arrested in connection with the assault, police said, and it is unclear if the victim knew the man who attacked him.
Straphangers said news of the knife assaults made them fear for their safety while using mass transit.

"It's kind of scary, and the fact that it doesn't happen all the time, and that it happened twice in one day is kind of crazy," said Raeann Cotto, who uses the stop at 59th Street and Lexington Avenue every day.
--Danielle Elias contributed reporting
Copyright AP - Associated Press