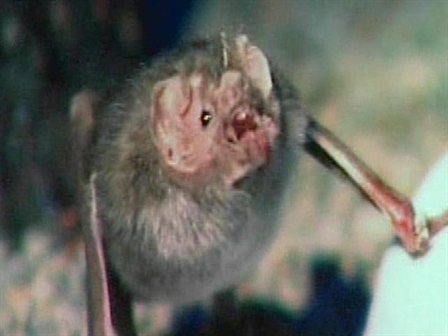 A woman died in a fire at her Queens apartment over the weekend, police said.
Sophia Paz, 46, was found unconsious in her Jackson Heights bedroom shortly after 3 a.m. Saturday. She was declared dead at a hospital.
Firefighters extinguished the blaze in the apartment building on 34th Avenue.

Officials are investigating.