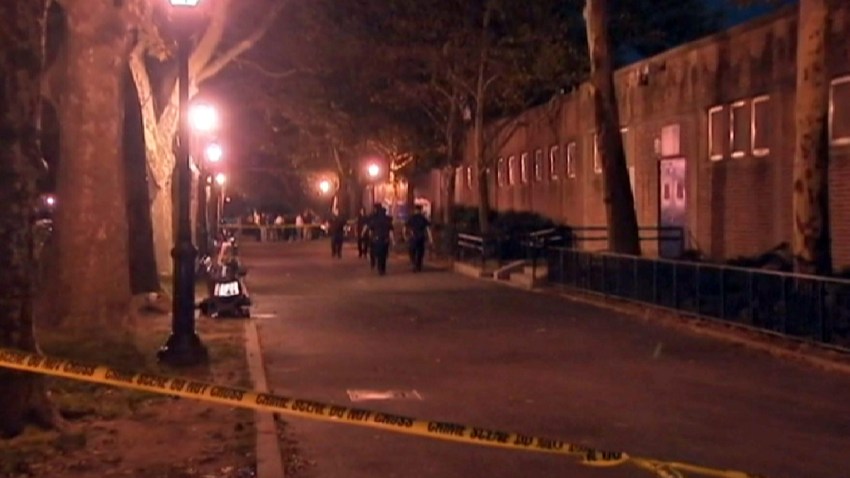 Police say three men were shot and injured in an East Harlem park Saturday night.
One of the victims of the shooting is in serious condition and was taken to St. Luke's Hospital. The other two were taken to Harlem Hospital with non-life threatening injuries.
The men were shot just before 10 p.m. in Jefferson Park on 113th Street and First Avenue, according to officials.
The circumstances surrounding the shootings were not immediately clear. Police did not say whether anyone has been arrested in connection with the gun violence.