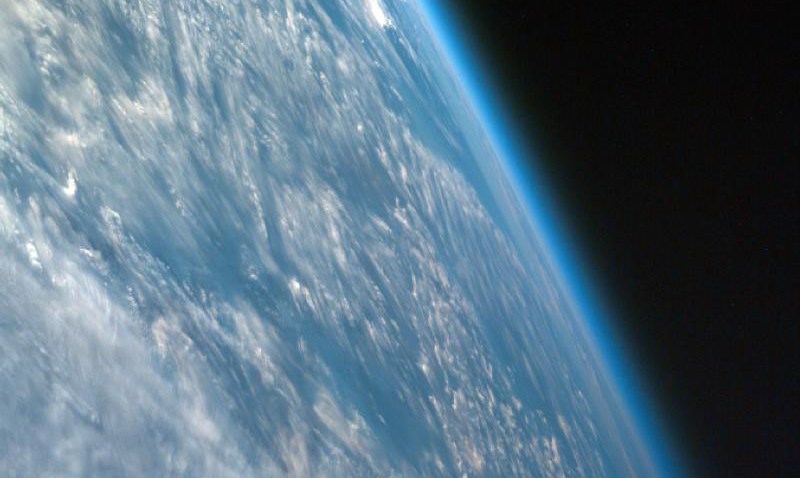 Three men were arrested for stealing more than $200,000 worth of merchandise in a string of burglaries across Long Island, prosecutors said.
Joseph Borelli, 42, Rotem Balila, 25, and Edan Balila, 27, were charged in connection with nine overnight smash-and-grab burglaries across Nassau County between Jan. 10 and June 16, according to the Nassau County district attorney's office.
The men are accused of taking $500 in cash and lottery tickets from a Great neck deli, $75,000 worth of jewelry from a Greenvale jeweler, $3,000 in cash from an East Norwich market, $100,000 worth of jewelry from a New Cassel jeweler, an unknown amount of jewelry from a Massapequa jeweler, $7,000 worth of jewelry from a Valley Stream shoe repair store, $30,000 worth of jewelry from a Syosset jeweler, $200 in cash from a Great Neck bagel shop, and loose change from a Plainview deli.
The three are also being investigated in seven other burglaries in Nassau, Suffolk and Queens.
Borelli, of Brooklyn, is charged with nine counts of burglary and nine counts of criminal mischief. Rotem Balilla, of Great Neck, is charged with criminal possession of a controlled substance, burglary and criminal mischief. Edan Balila, of Great Neck, is charged with burglary, criminal mischief and criminal possession of stolen property.
Attorney information for the men was not immediately known.