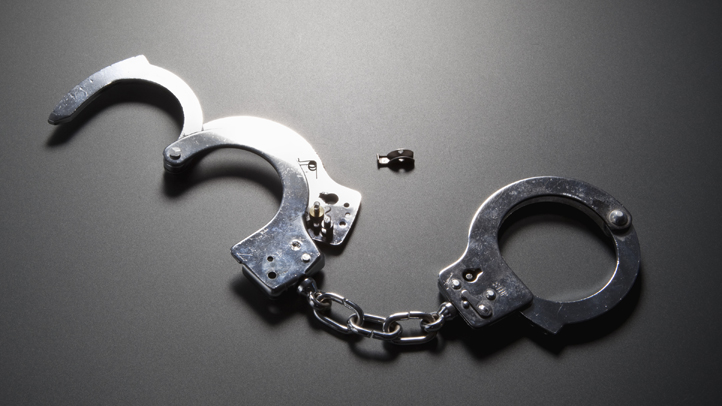 Police have arrested a man suspected of following a woman home from a Manhattan McDonald's before trying to rape her last week.
Donnelle Murphy, 29, was arrested after a woman in her 20s was followed to her Kips Bay apartment and attacked after stopping at at the fast-food restaurant Dec. 16.
The woman realized she left her wallet at the fast-food restaurant when she got home, she told police, and heard a knock at the door a short time later. When she opened the door, the suspect said he had found her wallet before forcing his way inside.
Then, police say, the suspect tried to rape the woman. The woman fought the suspect off and the man left.
Murphy, of Manhattan, was arraigned Sunday on charges of attempted rape, burglary, grand larceny, menacing and assault, prosecutors said. He's being held on a $50,000 bond.

Murphy is represented by Legal Aid, which does not comment on ongoing cases.