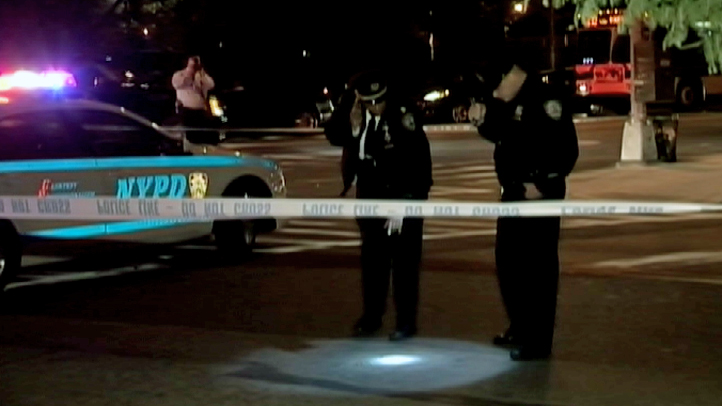 A drunk driver struck and killed a toddler who was crossing a Queens street with his mother Friday night and then took the child and mother to the hospital before he was arrested, police said.

The 2-year-old child, Jaied Gigueroa, was on Junction Boulevard at around 9:50 p.m. when Gilbert Echeverria, 35, allegedly hit him, officials said.
According to authorities, Echeverria took the woman and child to Booth Memorial Hospital, where Jaied was pronounced dead.
Echeverria was arrested and charged with vehicular manslaughter, criminally negligent homicide and driving while intoxicated, police said.