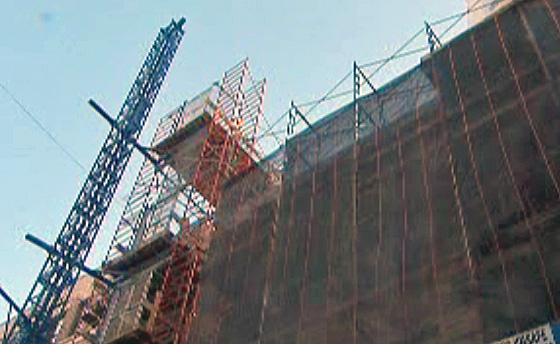 Police say two workers have died after falling from a beam at a Manhattan construction site.

The NYPD says the men tumbled from the seventh floor of the Upper West Side structure.

The workers were rushed to local hospitals after a 911 call at about 10:30 a.m. from the site at West 83rd Street and Amsterdam Avenue.

The two were declared dead shortly after 11 a.m. -- one at St. Luke's Hospital, the other at Roosevelt Hospital.

Their names were withheld until their families could be notified.
Copyright AP - Associated Press