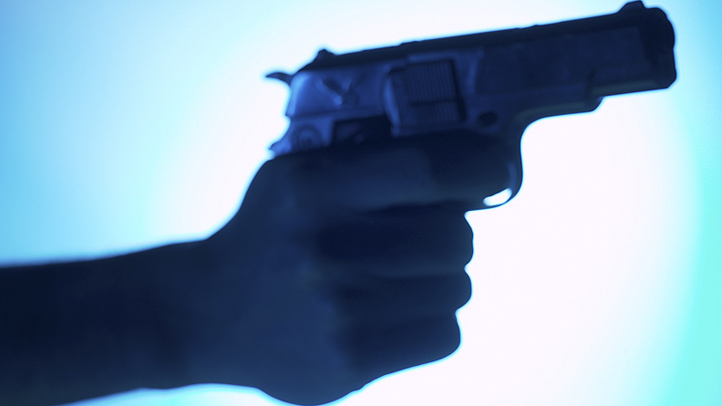 The NYPD says two men were shot, one fatally, while sitting in a SUV in Queens.
Police say the victims were inside a parked Honda CRV on 130th St. in Jamaica Tuesday night when a man approached and fired at them.
One of the victims, who is 21, suffered a wound to his right leg. He's listed in stable condition.
The other man was shot in the head and was pronounced dead at the scene.
Their names were not immediately released.
There have been no arrests.
Copyright AP - Associated Press