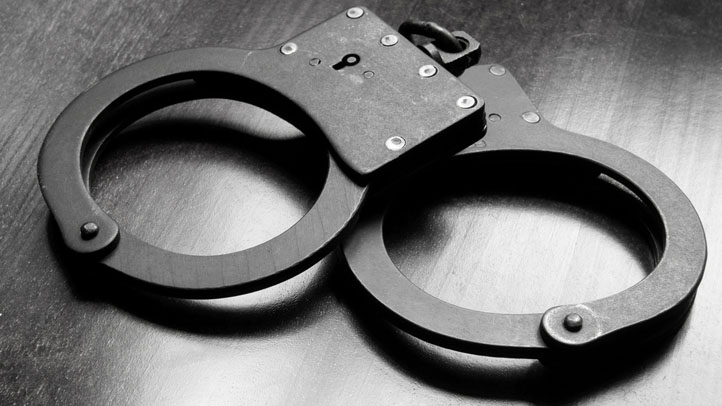 Two NYPD officers working in Queens have been arrested and charged with accepting cash payments in exchange for copies of official accident reports.

The officers have been identified as 44-year-old Roberto Espinal from the 110th Precinct in Elmhurst, and 37-year-old Danny Cano from the 115th Precinct in Jackson Heights.

Authorities say Espinal and Cano accepted payments ranging from $40 to $1,500 for copies of NYPD accident reports.
They sold the reports to individuals known as "runners" who used the information to find accident victims and bring them to select medical clinics and physicians that would take advantage of insurance providers.
Cano was charged with nine counts of third-degree bribe receiving and one count of official misconduct. Espinal was charged with two counts of third-degree bribe receiving, five counts of second-degree receiving reward for official misconduct and one count of official misconduct.
Espinal's attorney said his client is innocent and "confident he will ultimately be vindicated."
"It is important not to jump to conclusions until all of the facts are in," Howard Tanner said.
A call to Cano's attorney was not immediately returned.

Copyright AP - Associated Press