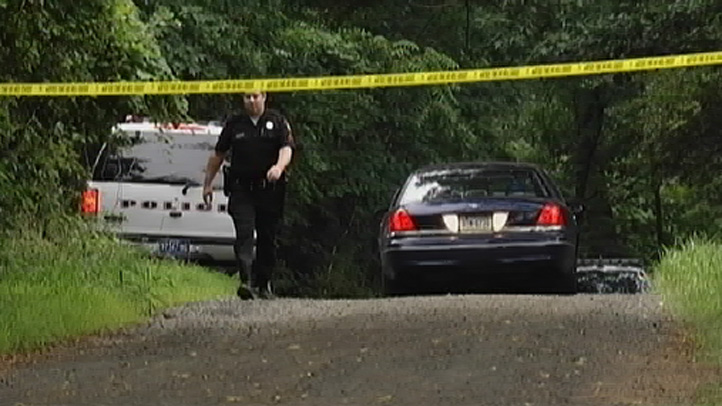 Three New York City residents are among the victims of a multiple shooting in Montgomery County, Pennsylvania.
Two people are dead, including a five-year-old, reports NBC Philadephia.
Police in Douglass Township, about 30 miles northwest of Philadelphia, said officers were called late Saturday night to a home on Renninger Road and discovered five people shot.
Joseph Shay, 43, who has addresses in New York City and Yarmouth, Mass., and Gregory Erdmann, 5, of Fall River, Mass., were killed, said Douglass Township police.
The boy's mother, Kathryn Erdmann, 37, was shot in the head and is in critical condition.
The homeowners, Paul and Monica Shay of New York City, were also critically injured.
None of the survivors could talk to police.
Police and SWAT teams combed the area into Sunday in search of suspect, reports NBC Philadephia.