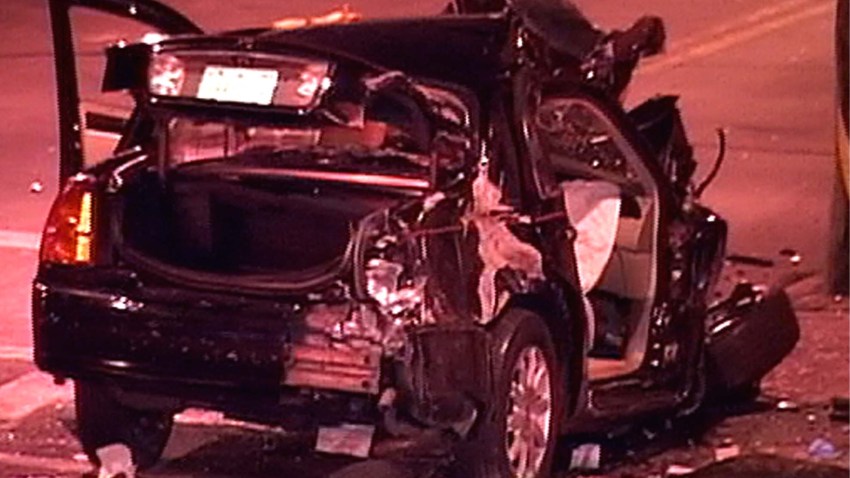 A livery cab driver and his wife are dead after a Mercedes ran a red light and slammed into their vehicle, police said.

Police say 50-year-old driver Mohamed Elnahal and 52-year-old Mervat Ibrahim in the front seat were killed in the early Saturday morning crash on Staten Island.

A 54-year-old woman in the back seat was taken to a nearby hospital. She's in critical condition.

They say the cars collided at Victory Boulevard and Cebra Avenue about 1:34 a.m. The couple was out with a friend at the time of hte accident, police said.

The 24-year-old male driver of the second car was arrested on a charge of leaving the scene of an accident. A male passenger was arrested on a charge of criminal possession of marijuana.

Police are investigating the crash.
Copyright AP - Associated Press