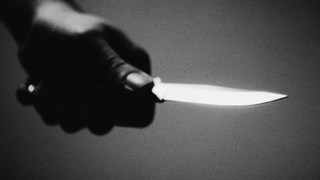 Police say two people are being treated at a hospital after they were stabbed at the apartment building used for Schenectady County Community College dorms.
Schenectady Police Sgt. Matthew Dearing tells the Times Union of Albany that the two victims were stabbed Sunday afternoon and were taken to Albany Medical Center. He had no further details.
Lt. Mark McCracken, police spokesman, said the men were stabbed by another man who fled the scene.
An employee of a corner market near the dorm tells the newspaper the two college-age men ran across the street to the market clutching their bleeding stomachs.
The 2-year-old building is across the street from the college campus and is owned by a private management company.