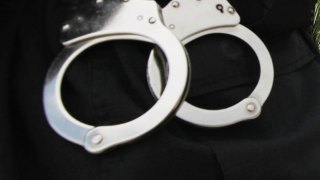 Police say they have arrested two men in a fatal Christmas day shooting in Queens.
Abu Quick, 23, and Jamar Alexander, 25, were each charged with second-degree murder and criminal possession of a weapon in the shooting that left 20-year-old James Bryant of Jamaica dead, police said.
Paramedics found an unconscious Bryant at about 2:30 p.m. on Thursday in the area of 126 Street and 89 Avenue in Richmond Hill. Bryant, who had been shot once in the neck, was transported to Jamaica hospital where he was pronounced dead on arrival.
It was not immediately clear if Quick and Alexander had attorneys.