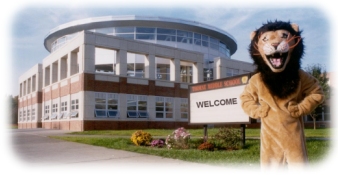 More than a dozen students were injured when an SUV rear-ended their school bus, authorities say.
Nearly 30 students were on the bus heading to Thorne Middle School when the SUV hit them going 50 mph Thursday morning.
The accident happened on Rt. 36 eastbound in New Jersey just before 8 a.m.
The school's Web site reports 13 students were taken to the hospital with minor injuries. The rest were transported to school.

The SUV driver was extricated from the vehicle and taken to the hospital with minor injuries, authorities said.
One lane was closed on Rt. 36 after the accident. Police had to ask for crowd control as concerned parents flooded the scene. The other lane of the highway is subject to closure as the investigation continues.
Shamrock Stage Couch operates the school bus involved in the crash.