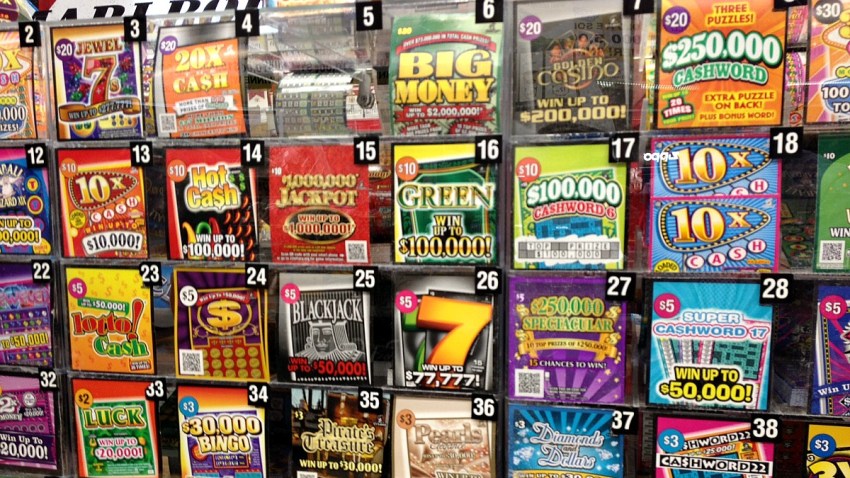 A winning $1 million New Jersey lottery ticket has been sold in Middlesex.
Lottery officials say someone purchased a ticket that matched five numbers in Saturday's drawing.
The ticket, sold at Pantry 1 Food Mart on Lincoln Boulevard, had the numbers 11, 21,31, 41, and 59.
Two other lottery tickets purchased for the Saturday drawing in New Jersey matched four numbers and the Powerball, 21, for prizes of $50,000 each. Those tickets were sold at 7-Eleven at 205 Highway 22 in Springfield and Imports of the World in Atlantic City.
The Powerball jackpot continues to climb to $165 million for the next drawing on Wednesday.