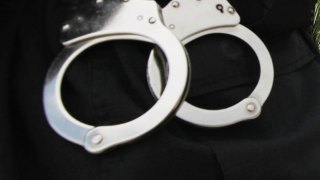 Police say they have seized $1 million worth of narcotics in a New Jersey drug bust.
Troopers found close to 300 bricks of packaged heroin after they stopped a man driving west on Interstate 78 in Tewksbury Township on Dec. 15.
Officials said they arrested Jeffrey Groth, and later searched his car and his Dunellen home where they found 3.5 kilos of heroin, 20 kilos of cocaine, one pound of marijuana, $40,000 cash and manufacturing equipment.
Groth was charged with several counts of drug possession, maintaining a production facility and money laundering. He was being held at the Middlesex County Jail on $200,000 bail. Attorney information for Groth was not available.