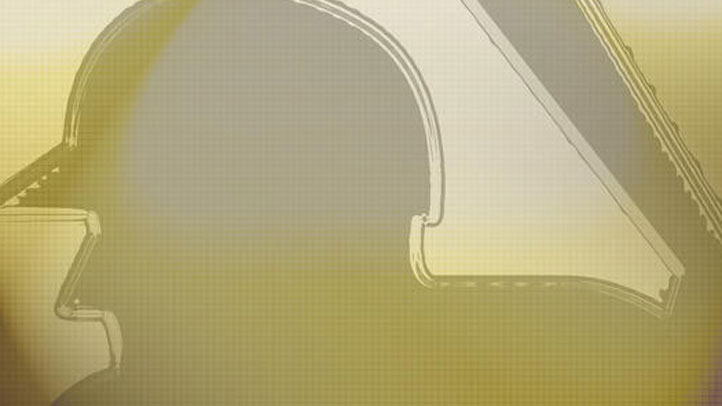 Little league is sacred -- even for a reputed mobster.
A Brooklyn judge agreed with an alleged Colombo crime associate who didn't want to miss coaching his son's baseball team, according to the Daily News.
Brooklyn Magistrate Ramon Reyes has allowed Anthony Colandra, suspected in a double murder, to leave his Upper East Side home for two hours on Sundays and Mondays to coach his son's team in the Catholic Youth Organization, the News said.
News
Top news stories in the tri-state area, in America and around the world
Colandra is out on $500,000 bail and working as a janitor at an Upper East Side church and has the backing of a Yonkers priest, according to the newspaper. The judge also granted his request to marry his wife at that church.
His son's team practices and plays steps from Colandra's East 93rd Street apartment, the paper said.
Colandra's lawyer said that Colandra is just trying to stay in his 9-year-old son's life and likes coaching, according to the News.
"He's doing good things for kids," said defense attorney Paul Madden. "He's doing a very kind act and in no way should other people be concerned about their safety."
Colandra, 41, is accused of lying to the feds when he denied shooting Colombo soldier John Minerva in 1992 during the family's civil war. The other victim, Michael Imbergamo, was killed just because he was with Minerva in the car, officials say.