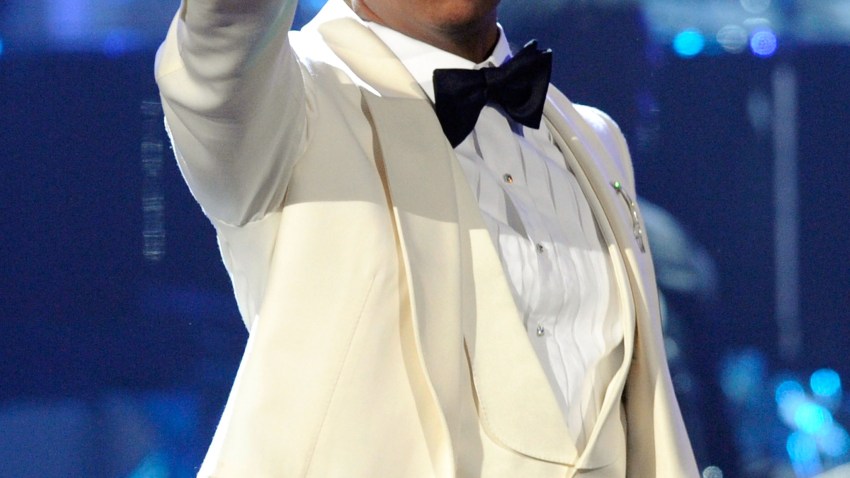 Jay-Z will be rapping all the way to the courtroom after filing a $3.7 million suit against two financial entities he alleges attempted to profit from a loan on his ill-fated endeavor to build a hotel in Chelsea.

The project was supposed to be the first in a series of J Hotels, but became a casualty of the financial crisis.

Jay-Z's lawsuit says that Dallas based Highland Capital Management and NexBank "duplicitously stalled" the renegotiation of his $52 million note, The New York Post reported. He claims that they profited $20,000 a day as interest and fees piled up while he tried to hand over the deed in lieu of foreclosure.

According to The Post, Jay-Z borrowed the cash in 2007 from Column Financial of Manhattan. As his court filing spells out, the company then sold his loan to Highland.
News
Top news stories in the tri-state area, in America and around the world

In a statement, Highland, which refers to the rapper as Mr. Carter, said it believes the claims are "meritless." Highland "will vigorously defend itself and intends to pursue the obligations owed to Highland's investors by the borrower, Mr. Carter and the other guarantors," the statement said.