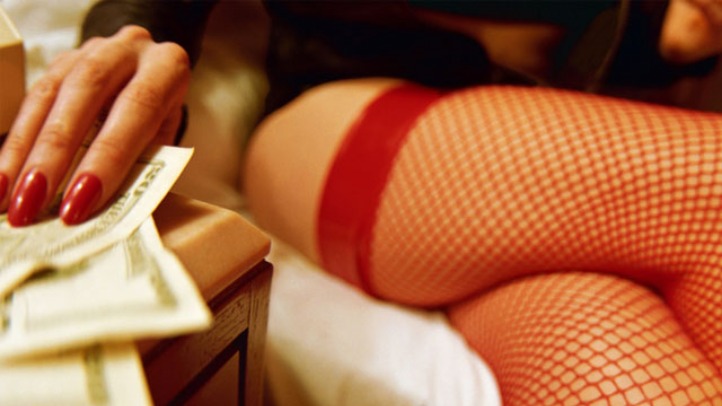 Business cards for prostitutes, known as "Chica Chica cards" -- are so ubiquitous in sections of Queens that local lawmakers want to criminalize them.
The cards feature explicit pictures of naked or scantily clad women and a phone number offering free delivery, according to the Daily News.
These calling cards belong to prostitutes and pimps based along a section of Roosevelt Avenue in Corona and Jackson Heights.
News
Top news stories in the tri-state area, in America and around the world
Two Queens Democrats, State Sen. Jose Peralta and Assemblyman Francisco Moyo, have introduced a bill that would consider these cards obscene and make their distribution a misdemeanor.
"Is this going to eliminate prostitution? It's not," Peralta told the paper. "It's the first step toward improving the quality of life on Roosevelt Ave."
Residents agree that the "chica" trade is taking over the avenue. The word means "girl" in Spanish.
"It's infuriating," Nuala O'Doherty told the paper. "They're all over the streets in the morning. You can't get rid of them."
While agreeing that these cards are a nuisance, Queens District Attorney Richard Brown said that a law banning them would raise "difficult legal questions under the court's interpretation of the First Amendment."