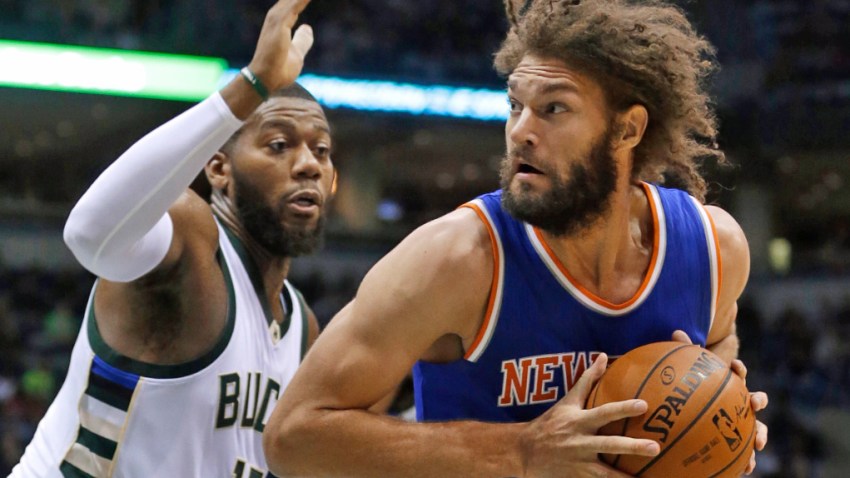 Michael Carter-Williams had 20 points, and the Milwaukee Bucks used a 21-4 run in the third quarter to pull away from the New York Knicks for a 106-91 win on Saturday night.
Jabari Parker added 17 points, including a dunk and a jumper during the decisive spurt that pushed Milwaukee to a double-digit lead.
The Knicks trailed by 21 with 7:04 left in the third quarter when coach Derek Fisher replaced his entire starting five following a technical foul on Jose Calderon at the end of the run. Frustrated starters argued with the officials.
News
Top news stories in the tri-state area, in America and around the world
The fresh lineup settled the team, though New York could get no closer than nine the rest of the night.

Copyright AP - Associated Press