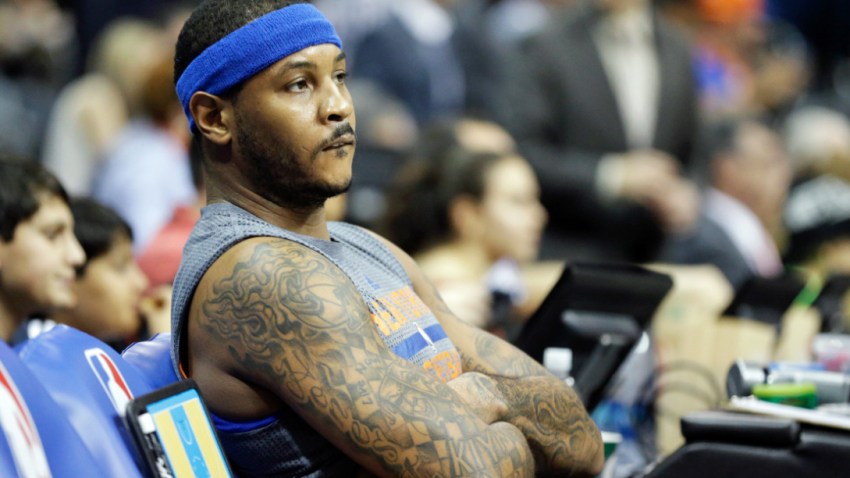 Paul Millsap scored 22 points, Al Horford added 19 points and the Atlanta Hawks won their sixth straight game with a 117-98 victory over the New York Knicks on Saturday night.
Carmelo Anthony, returning after missing one game with a sprained right ankle, finished with 18 points and 12 rebounds for the Knicks. New York has dropped three straight and seven of 11.
Atlanta trailed by 15 midway through the first quarter and was down 14 late in the third before blowing past the Knicks to take a 20-point lead on Thabo Sefolosha's three-point play early in the fourth.
News
Top news stories in the tri-state area, in America and around the world
Mike Scott had a season-high 18 points and Jeff Teague had 17 for the Hawks, who are 1 1/2 games back of the Eastern Conference lead.
Copyright AP - Associated Press