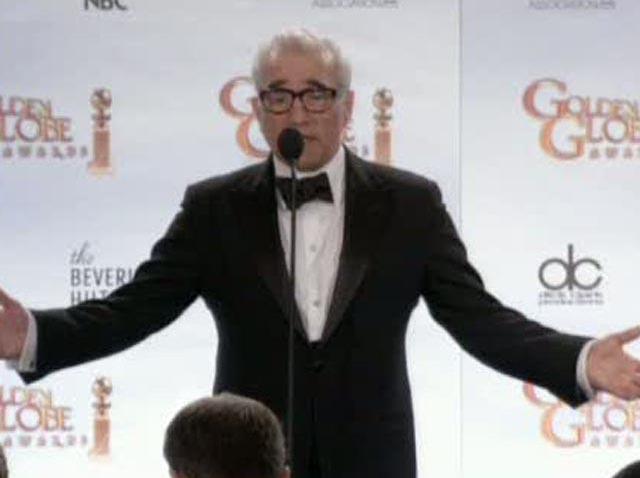 Carmelo Anthony scored 26 points, Kristaps Porzingis had 19 and the New York Knicks beat the Chicago Bulls 106-94 on Thursday night to sweep the home-and-home series.
Derrick Williams added 13 points, Jose Calderon 12, and Arron Afflalo 11 for New York. The Knicks beat the Bulls 115-107 on Wednesday night in Chicago.
Derrick Rose led Chicago with 30 points. Jimmy Butler had 19, and Taj Gibson 10.
News
Top news stories in the tri-state area, in America and around the world
Fighting for the final playoff spot in the Eastern Conference, the Bulls led only one time in the game -- at 8-7 on Gibson's short jumper.
Copyright AP - Associated Press