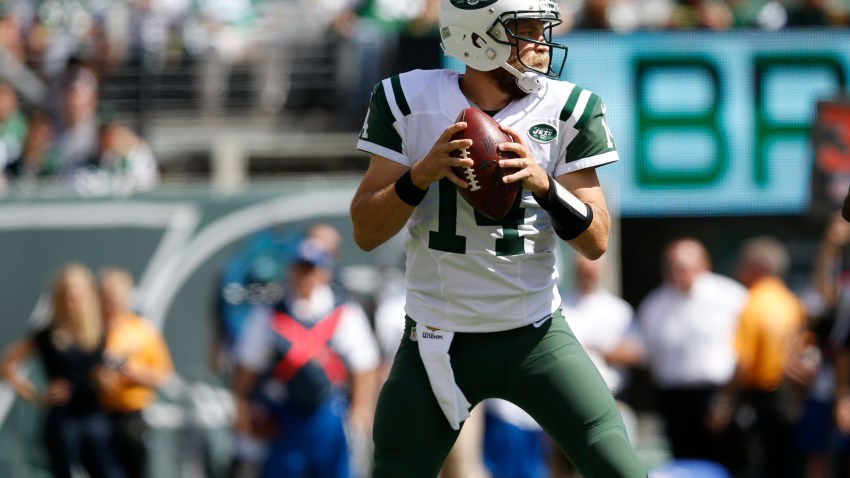 Ryan Fitzpatrick threw two touchdown passes and Chris Ivory ran for two scores, giving the New York Jets a 31-10 victory Sunday over the Cleveland Browns in coach Todd Bowles' debut.
The Jets (1-0) had five takeaways against the Browns, including an interception of Johnny Manziel, who came in late in the first quarter for the injured Josh McCown.
Jets rookie linebacker Lorenzo Mauldin was taken to a hospital after being carted off the field with head and neck injuries.
News
Top news stories in the tri-state area, in America and around the world
Brandon Marshall and Eric Decker had touchdown catches for the Jets, who sent the Browns (0-1) to their 11th straight opening-day loss. Fitzpatrick, who became the starter last month after Geno Smith's jaw was broken teammate's punch, finished 15 of 24 for 179 yards.
Manziel was 13 of 24 for 182, including a 54-yard touchdown to Travis Benjamin.
Copyright AP - Associated Press