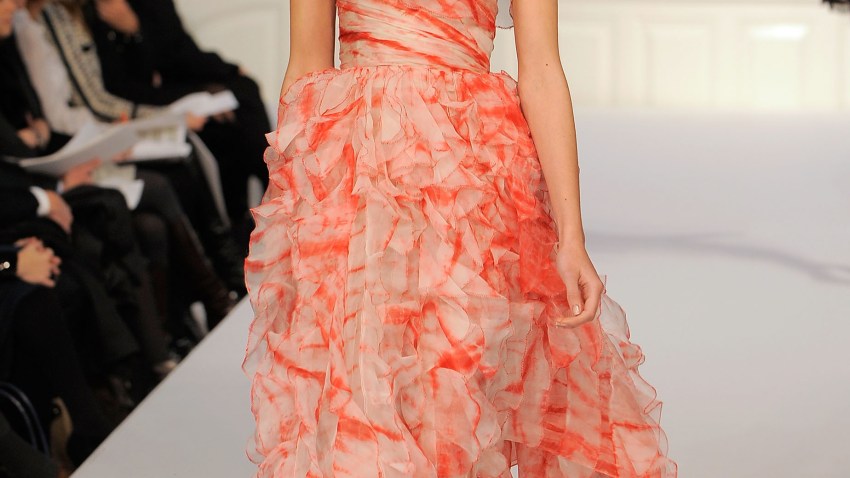 LeBron James had 27 points, 11 rebounds and 10 assists in his third triple-double of the season, Kevin Love added 28 points and 12 rebounds, and the Cleveland Cavaliers beat the New York Knicks 107-93 on Saturday night.
Even with Kyrie Irving resting, the Cavaliers easily bounced back from a loss in Brooklyn on Thursday, shutting the Knicks down in the first half and pulling away when the lead got down to 10 in the fourth quarter.
J.R. Smith finished with 13 points in the Cavs' sixth straight victory over the Knicks.
News
Top news stories in the tri-state area, in America and around the world
Carmelo Anthony scored 28 points after a brutal start for the Knicks, who were coming off a home-and-home sweep of Chicago. Kristaps Porzingis had 19.
Anthony missed 10 of his first 11 shots but turned it around in the second half to help the Knicks surpass the 84.7 points they averaged against Cleveland in the first three meetings. But they couldn't really get close enough to have a realistic chance of winning.
Copyright AP - Associated Press