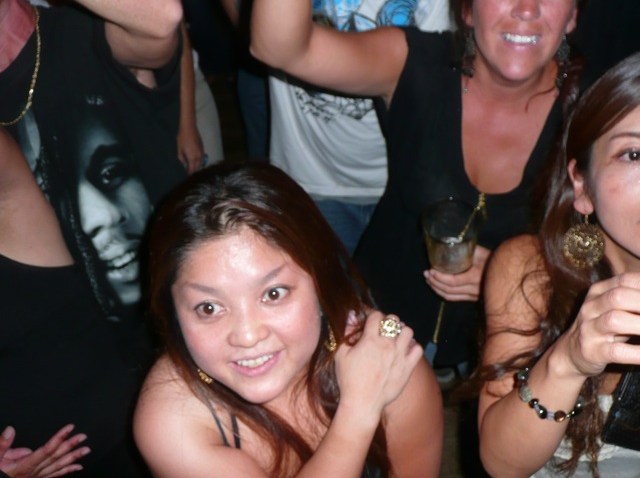 An NYPD spokesman says the department has heightened security around Israeli government offices and synagogues in the wake of increased tensions between the Middle East country and Iran.

Paul Browne said Wednesday there were no specific threats.

He said the security measures were put in place as a precaution amid mounting tension with Iran over its nuclear advances.

Browne said the NYPD regularly adjusts its counterterrorism strategies based on events overseas.

U.S. Sen. Charles Schumer also called on the State Department to increase scrutiny of Iran's U.N. mission in New York to uncover possible plots.
Copyright AP - Associated Press