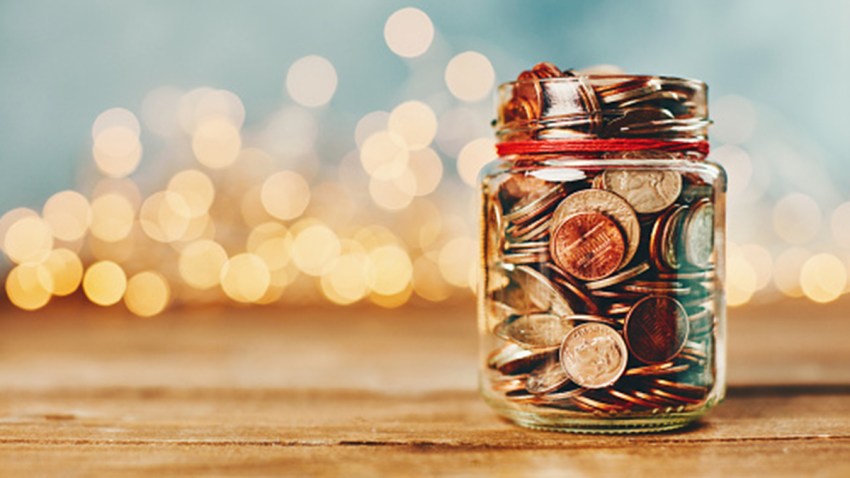 The following content is created in consultation with MJHS Foundation. It does not reflect the work or opinions of the NBC New York editorial staff. Click here to learn more about MJHS Foundation and the quality care they provide.
All year long, opportunities to give present themselves: The occasional Facebook birthday fundraiser; the Girl Scouts cookie sales; clothing drives. And for each giving opportunity, you must decide whether to give, what to give, and how much.
But what to do when presented with a day in which the giving opportunities are limitless? How do you even begin to choose what to give and to whom?
Welcome to Giving Tuesday. Founded in 2012 to promote charity, it falls every year on the first Tuesday after Thanksgiving. Needless to say, plenty of organizations would happily accept your good will. So how do you decide who gets it?
Here's how to sort it all out.
What's important to you? Think about which earthly problems concern you most. How would you like to make the world a better place? Which charities or organizations can help you achieve that? And should you give to a group you've already bestowed upon or consider someone new?
Find organizations that actually accept donations: This should be easy: It's hard to imagine a not-for-profit, school, religious group, health organization, or charity that won't take your donation on Giving Tuesday. The only challenge is narrowing it down. You can visit the Giving Tuesday website and see who is participating and what they're supporting. (Note that some organizations offer special matching options to help your gift go further). Also consider looking at GuideStar, an information service that tracks not-for-profits. Using its database, you can search topics (such as veterans) or even organizations (such as MJHS Foundation, the sponsor of this article.)
How will the charity spend your money? That you donate with best intentions won't guarantee that the organization spends your money effectively. Some groups have high overhead; others pay executives big salaries; some spend lots on marketing. All this means less cash going to your actual cause. So how do you determine if the group deserves your money?
Several resources can help you make an informed choice. GuideStar posts organizations' IRS forms, giving you a handle on the groups' income and spending, while the Giving Tuesday site profiles participating organizations.
The Better Business Bureau site BBB Wise Giving Alliance reviews national and local charities, evaluating governance, oversight, financial health, and transparency. And Charity Navigator also covers this ground, helping you see how much charity income goes toward actual programs.
How do you give? Once you know who to grace with your contribution, how do you get them your donation? The good news: Any organization seeking funds will do everything it can to make giving easy. Go to their website and you'll likely see a prominent donate button up top. Absent that, look in their navigation bar for any button that would lead you to a donation page. And absent that too, simply look for the contact us button—from there, you should be able to seek information on how to give. Another alternative: Check out the group's Facebook page.
This Giving Tuesday, consider donating to MJHS Foundation, which is raising money to support its hospice care program. Click here to donate and find out why its work matters.