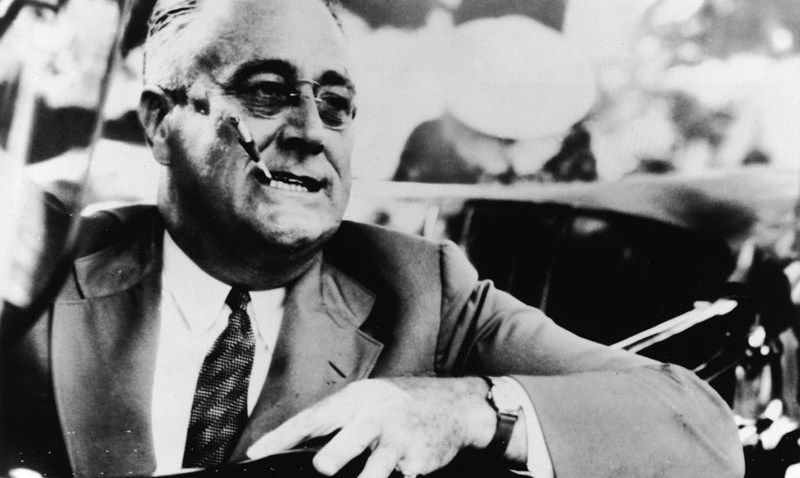 Motorists are again seeing sharply higher prices at the pumps in New Jersey.

AAA Mid-Atlantic says the average price of regular gasoline on Saturday was $3.44, up six cents from last week. And that's also much higher than a year ago, when New Jersey motorists were paying $2.63.

Meanwhile, the national average price rose by seven cents to $3.63. That's also much higher than the national average from a year ago, which was $2.81.

AAA Mid-Atlantic says the rising pump prices in New Jersey are mainly due to the volatile crude oil market, which continues to fluctuate due to the tumultuous situation in Libya and the Middle East, and other global concerns, including a week U.S. dollar.
Copyright AP - Associated Press