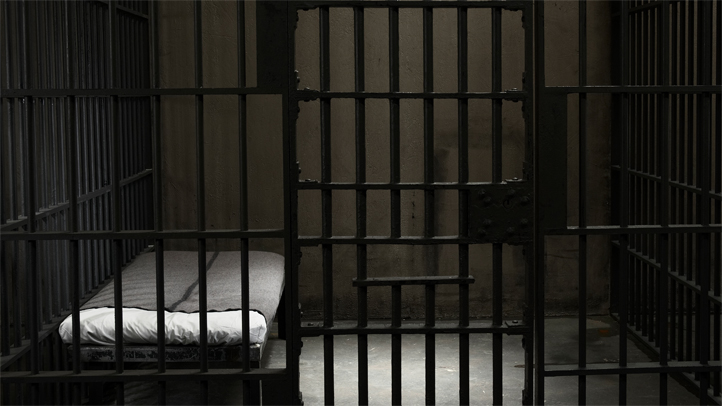 A former crime family capo was sentenced to 13 years in prison on Wednesday after pleading guilty to murder and assault conspiracy charges.

In addition to the 13 years, Joseph Watts, 69, was sentenced to three years of supervised release and fined $250,000.

"Today's sentence should serve as a sober reminder that if you kill or harm an actual or potential government witness, no matter how powerful you may think you are, we will find you and send you to prison for a very long time," U.S. Attorney Preet Bharara said in a statement.

According to prosecutors, Watts was a close associate of John Gotti, former head of the Gambino crime family.
In 1989, Watts put together a hit squad to murder Frederick Weiss, another mob associate that Gotti suspected was working with the government. Weiss was eventually killed by another team of hit men.

After Watts, of Staten Island, pleaded guilty in January, the sentence handed down today by Judge Colleen McMahon was the maximum for Watts' crime.
In her sentencing, McMahon called Watts "heinous," "hideous," and a "cold-blooded killer." She called her sentencing "the consequence of the choice he made," according to prosecutors.

"I argued for a lower sentence, and I'm disappointed it wasn't lower," Watts' attorney, Gerald Shargel, told NBC New York. "It's something we have to live with."