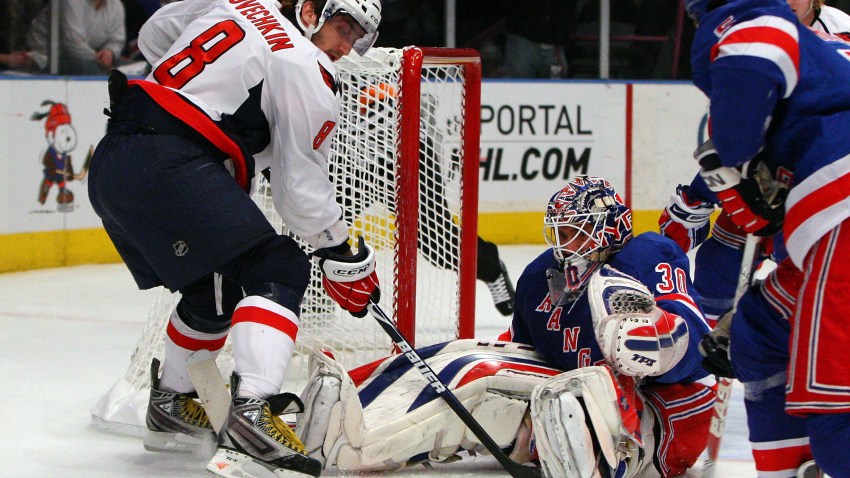 LeBron James and Kyrie Irving each scored 18 points, J.R. Smith had 17 and hooked up with Iman Shumpert on a dazzling dunk in their return to the New York, and the Cleveland Cavaliers crushed the Knicks 101-83 on Sunday.
James moved past Allen Iverson into 22nd place on the career scoring list, and added seven rebounds and seven assists. Kevin Love finished with 16 points and 16 boards, combining with James and Irving to outscore the inept Knicks in the first half.
Cleveland won for the 16th time in 18 games and got good performances from Smith and Shumpert, who were acquired by the Cavs on Jan. 5 and have helped solidify a team that was still below under .500 shortly after the trade.
News
Top news stories in the tri-state area, in America and around the world
The Cavaliers are 35-22 now and have been untouchable since returning from the All-Star break, hammering Washington by 38 on Friday and leading this one by 30.
Copyright AP - Associated Press