New York State primary elections were held Sept 14th. Here are the main race results.
Find Your Race
Looking for a specific race? Search by locality name, candidate, office, proposition number or description.
You Might Like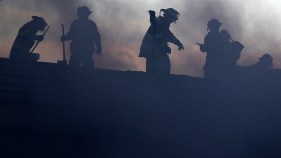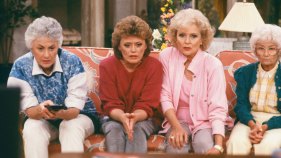 Here's what to know for Tuesday, Nov. 21.
State and local authorities are trying to determine what triggered explosions and a fire at a Hudson Valley cosmetics factory, killing one employee and injuring nearly three dozen other workers and...
The Trump administration is due to announce new sanctions on North Korea on Tuesday after declaring it a state sponsor of terrorism in the latest push to isolate the pariah nation. North Korea on Monday joined...