New York State primary elections were held Sept 14th. Here are the main race results.
Find Your Race
Looking for a specific race? Search by locality name, candidate, office, proposition number or description.
You Might Like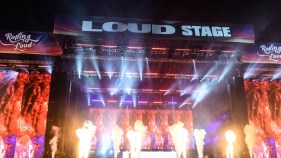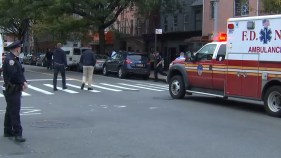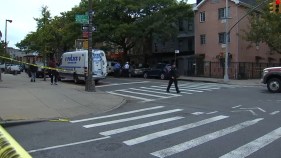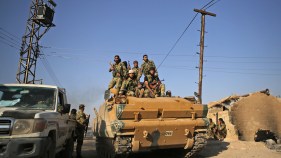 A 40-year-old mother was stabbed to death with a screwdriver inside her Bronx apartment while her children slept in the next room, police sources say.
Police have identified the four men who died in a shooting at an "illegal gambling location" in Brooklyn.
Syria's Kurds said Syrian government forces agreed Sunday to help them fend off Turkey's invasion — a major shift in alliances that came after President Donald Trump ordered all U.S.