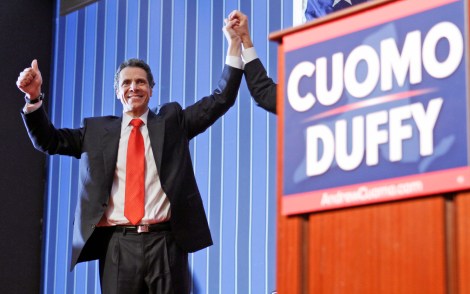 In a victory speech, Cuomo said his mandate is to "clean up Albany."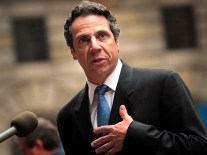 Getty Images
It will be a very heavy burden.
ASSOCIATED PRESS
Connecticut's longtime Attorney General Richard Blumenthal defeats Republican newcomer Linda McMahon...


To view this video you must to have Flash Player 9.0 or later installed. Click to download the most recent version of Flash.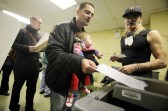 This year of fear in New York politics yielded at least one clear winner: The voters.
Hours after a new vote tally confirmed Dan Malloy as Connecticut's first Democratic governor in more...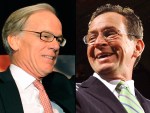 Malloy beat Republican Tom Foley by 3,103 votes. Foley says the margin was much smaller.
Andrew Cuomo became a Democratic bright spot on a night of national losses Tuesday as he captured the...