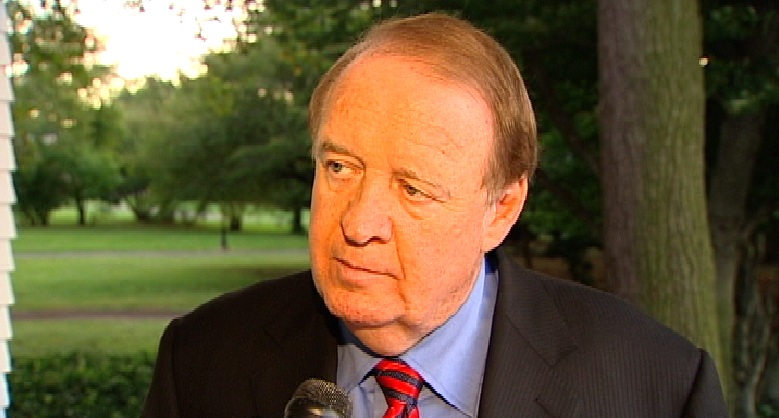 The longtime New Jersey lawmaker who spent over a year in the state's executive office after Gov. Jim McGreevey resigned amid a sex scandal is blasting some political bosses in a forthcoming book.
Richard Codey's memoir, ``Me, Governor?'' is due out in June.
Gannett New Jersey's State House Bureau reports that the state senator blasts two Democratic Party power brokers, Essex County Executive Joe DiVencezo and Camden County's George Norcross.
News
Top news stories in the tri-state area, in America and around the world
Codey says the two teamed up to remove him as state Senate president in 2009.
DiVencezo says he's surprised Codey would levy criticisms in the book.
Codey also expresses regrets about not running for a full term as governor in 2005. He says Democratic insiders preferred Jon Corzine because he could finance his own campaign.
Copyright AP - Associated Press