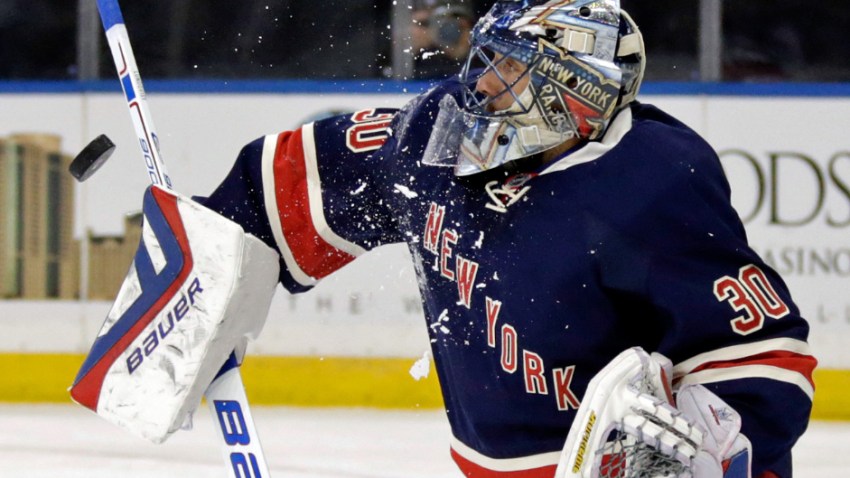 Lee Stempniak scored at 3:07 of overtime and the New Jersey Devils finally gave new coach John Hynes a victory with a 2-1 win over the New York Rangers on Sunday.
Adam Henrique, who scored the Devils' goal early in the second period, made the cross-ice pass that Stempniak fired past his former teammate Henrik Lundqvist to end the exciting 3-on-3 overtime.
Derek Stepan, who scored for the Rangers in the opening minutes, had hit the crossbar just before New Jersey won for the first time in five games.
News
Top news stories in the tri-state area, in America and around the world
The loss was the third straight for the Rangers, who opened the season with three wins.
The overtime was wild. Devils defenseman Andy Greene reached behind goaltender Cory Schneider in the opening 23 seconds and pulled Rick Nash's shot off the goal line before it went across.
Lundqvist stole one from the Devils with 2:35 left in the extra session, coming across the crease to stop Kyle Palmieri on his doorstep. Greene set up the shot with a great pass.
Schneider finished with 26 saves. Lundqvist had 22.
Copyright AP - Associated Press