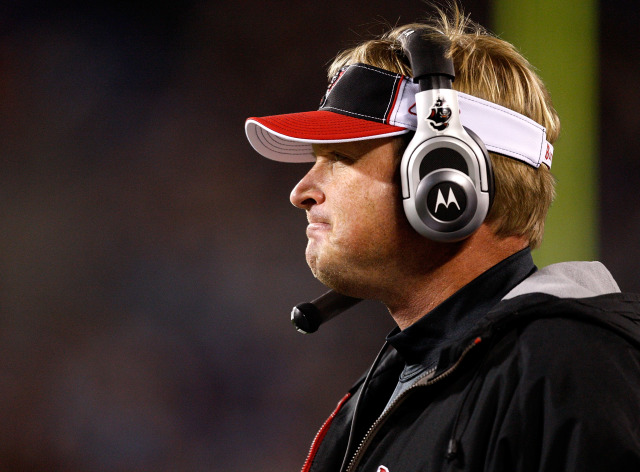 Brooks Orpik scored his second goal of the season with 3:58 left and the Washington Capitals rallied to beat the New Jersey Devils 4-3 on Saturday night, becoming the first NHL team with 90 points this season.
Washington's T.J. Oshie tied the game with 6:05 left in his 500th NHL game. Orpik got his fourth assist of the season on Oshie's goal.
Alex Ovechkin scored his league-leading 38th goal and had an assist, and Evgeny Kuznetsov also had a goal and an assist for Washington.
News
Top news stories in the tri-state area, in America and around the world
Washington's Braden Holtby made 21 saves in his league-leading 37th win. New Jersey's Cory Schneider made 28 stops.
Travis Zajac, Kyle Palmieri and Reid Boucher scored for New Jersey.
Boucher had two assists before his goal put New Jersey ahead 3-2 midway through the third period.
Copyright AP - Associated Press