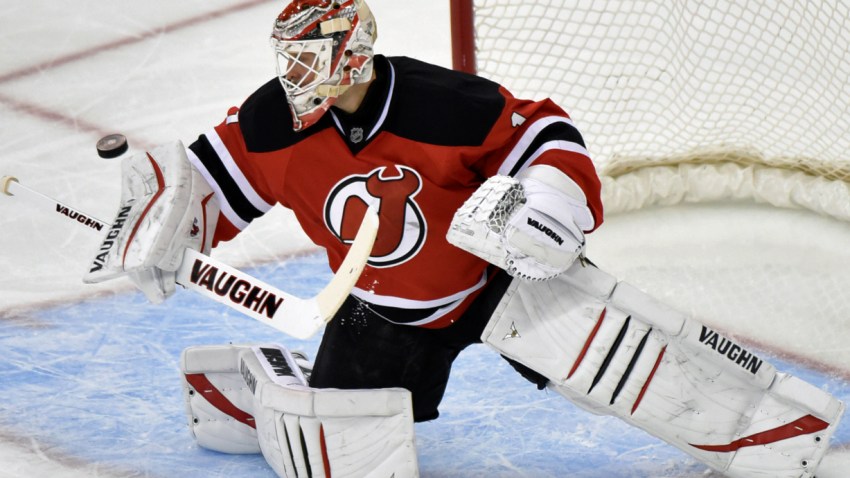 Defenseman Andy Greene capped a three-goal first period with his first tally in 71 games, and the New Jersey Devils defeated the Carolina Hurricanes 3-1 on Saturday night.
Former Hurricane Tuomo Ruutu and Adam Henrique also scored for the Devils, who won their third straight and improved to 10-2-3 in their past 15 home games.
Rookie Keith Kinkaid and Cory Schneider combined to make 31 saves. Kinkaid stopped 17 shots before leaving after he sustained a lower-body injury with 6:01 left in the second period.
News
Top news stories in the tri-state area, in America and around the world
Jeff Skinner scored from between the circles with 6:04 remaining to deprive the Devils of their third shutout. Anton Khudobin had 16 saves before he was pulled for an extra skater with four minutes left.
Carolina failed to capitalize as the Devils blocked at least six shots.
Copyright AP - Associated Press