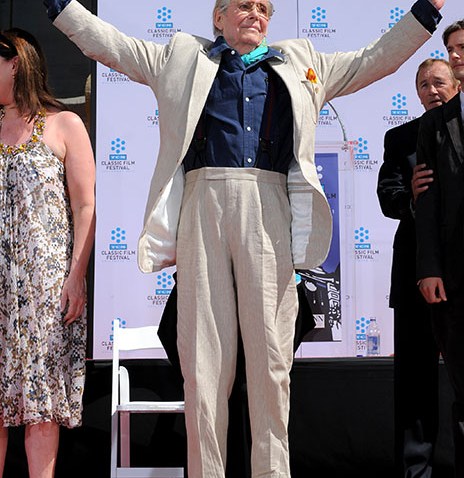 Connecticut lawmakers will begin deciding Monday whether to change the state's marijuana laws.
A hearing will address legalizing marijuana for people with serious medical problems and decriminalizing small amounts of it for people who do not have a prescription.
It appears that the Legislature and governor are poised to pass these changes, backed by public support, according to a recent Quinnipiac University poll.
News
Top news stories in the tri-state area, in America and around the world
The Legislature voted in 2007 to make medical use of marijuana legal but then-Gov. M. Jodi Rell vetoed it.
Marijuana is used to treat patients who are suffering from cancer, AIDS, multiple sclerosis and other debilitating conditions.
An overwhelming 79 percent of voters told pollsters that they approve legalization of medical marijuana and 17 percent were opposed.
Another bill being considered would reduce penalties for people who have less than one ounce of marijuana. They would be charged with an infraction the equivalent of a parking ticket and have to pay a $100 fine.
The decriminalization measure plays into Gov. Dannel Malloy's attempt at reducing the state's prison population, which is now is at its lowest level in decades.
Several states have already made the same move, including Massachusetts.
Malloy wants to allow judges the option of issuing home arrest for nonviolent drug offenses involving less than 4 ounces of marijuana.